Program Information




CSI Golf Program Overview:
Golf- Sport Performance Class
The exciting and constantly evolving golf program runs semester two (February – June) as a four credit elective class. The students participate, practice and compete during block four Monday through Friday. The class is designed to assist young golfers by providing innovative instruction from CPGA professionals off campus at the Cordova Bay Golf facilities (and on occasion, other golf courses within the CRD and up island).

The course fee ($1175) includes transportation, clothing, equipment, course usage fees and the PGA teaching pros. One of the advantages of having a one semester program is that the students are able to take other courses in their timetable to satisfy their academic agenda. The students will also have better on-course retention and have daily opportunities to develop and receive coaching and relevant feedback.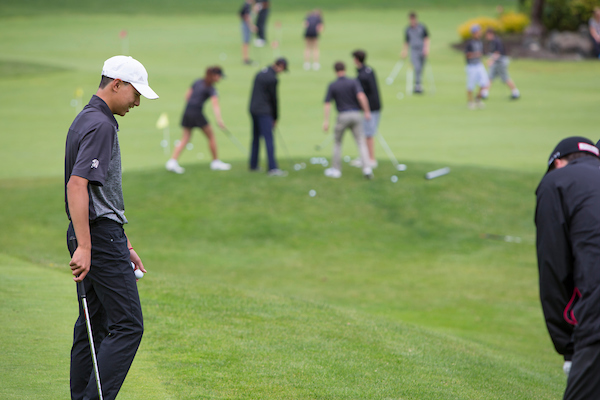 Highlights of the Program:

Ideal coach – student ratio of 1:7/8

Various golf experiences and opportunities - 5 days a week at the golf course

PGA Teaching Pros working with the students daily.

Receive Claremont Golf Clothing.

Once per week, one of our PGA of Canada Golf instructors will be available and on the driving range to give students an opportunity to practice what they have learned with a guiding hand. Balls are provided for this session.

Annual Up Island Overnight Trip

Monthly Medal (Stroke Play) - Each month, we host a 9 hole tournament at the Ridge. Players with the top net and gross play scores will receive prizing.

Membership opportunities to facilities at Cordova Bay Ridge.

Discount rates at Cordova Bay (big course).

Opportunity to play other golf courses.

Weekly mini tournaments - play in a variety of playing formats, skills competitions and on-course games at The Ridge & Bay facilities.

Leadership and volunteer opportunities within the community. (SNAG)

Field trips to various locations within the CRD.

Club bag and gear storage is included at the Ridge Course during the semester.
Weekly Overview:

Mondays – (Individual) Match Play
Tuesday – PGA coach led instruction
Wednesday - PGA coach led instruction
Thursdays - PGA coach led instruction
Fridays – (Team) Competition Fours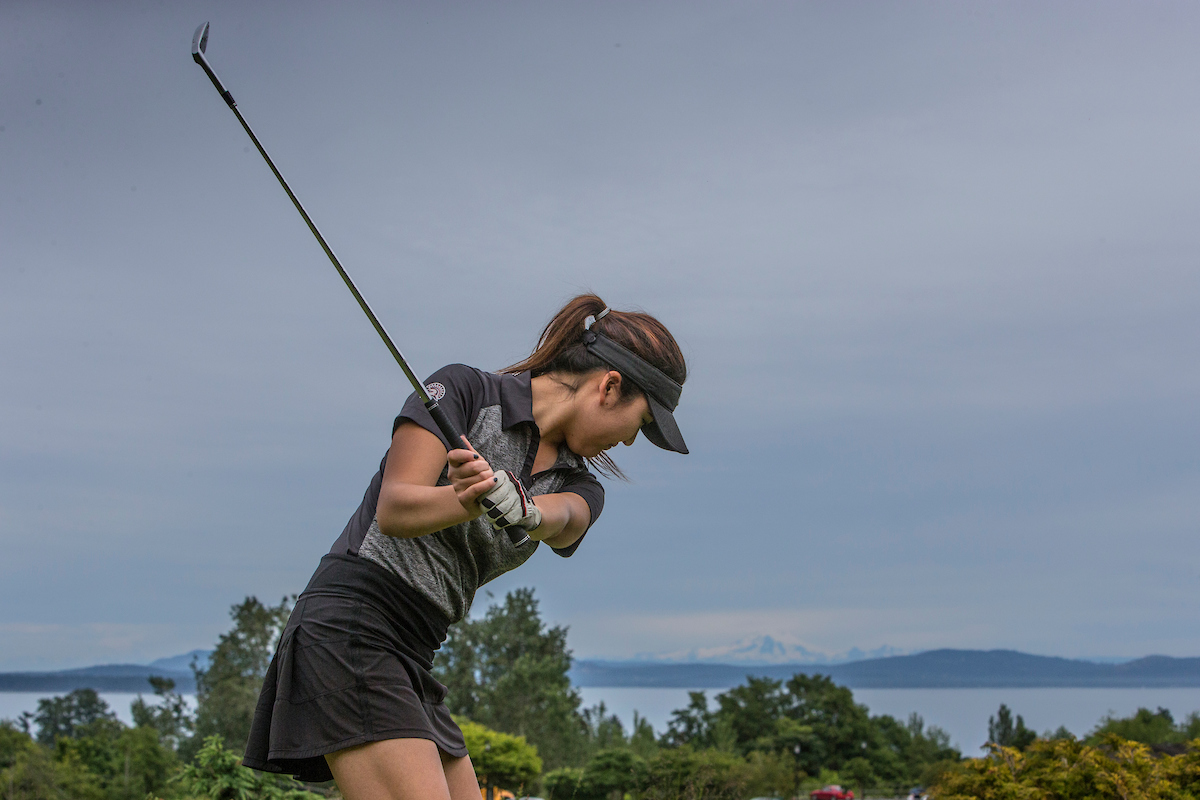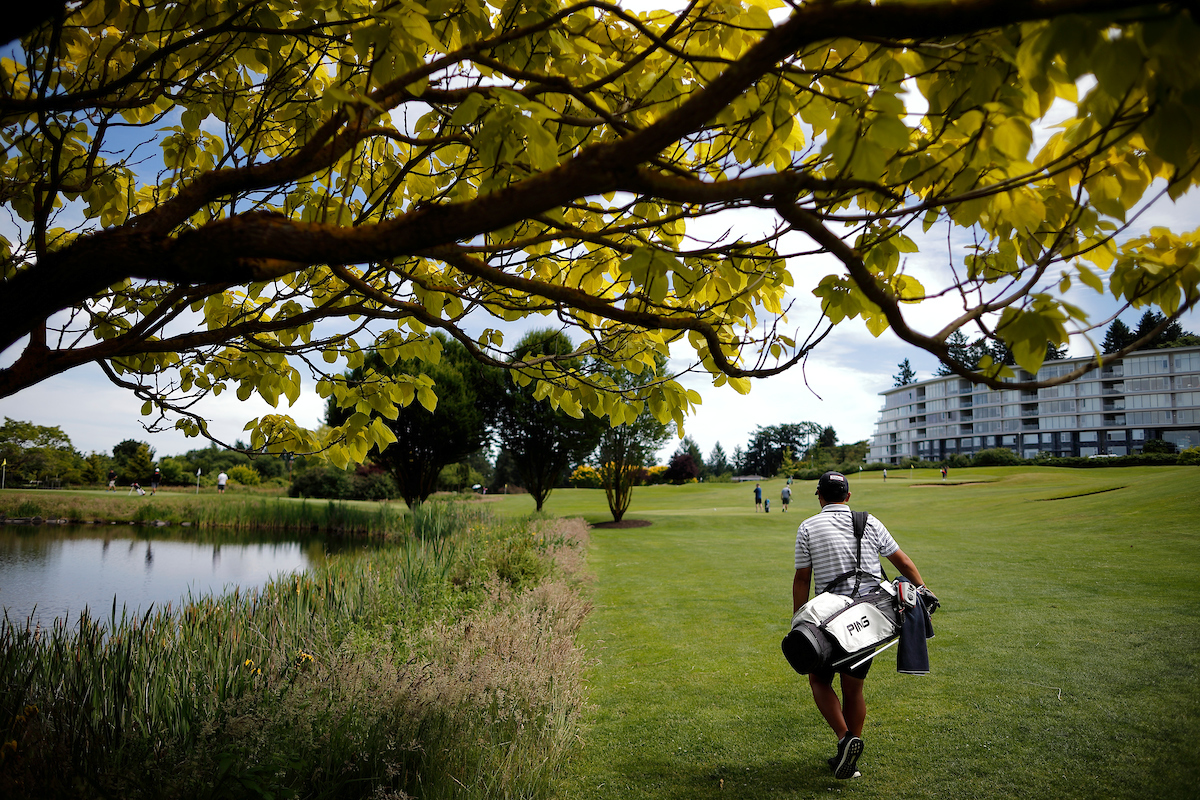 Last modified: Thursday, 20 February 2020, 4:07 PM