Skip front page headlines
Front Page Headlines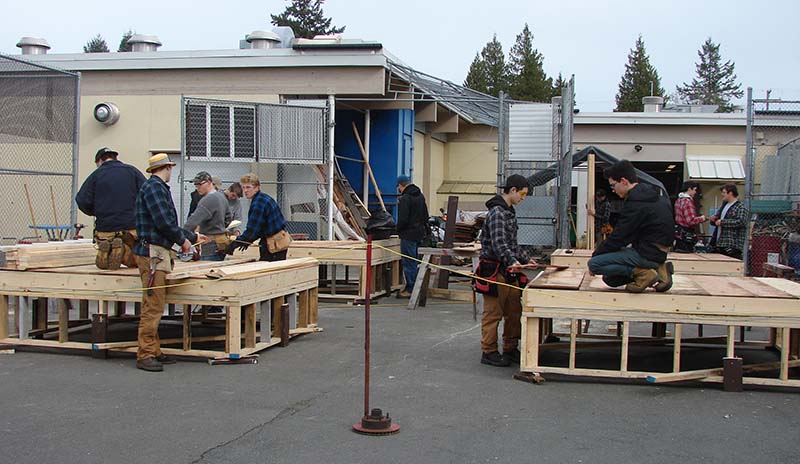 This years outstanding Trades Exploration students hard at work learning the Carpentry Skills component of the Claremont TEX Program.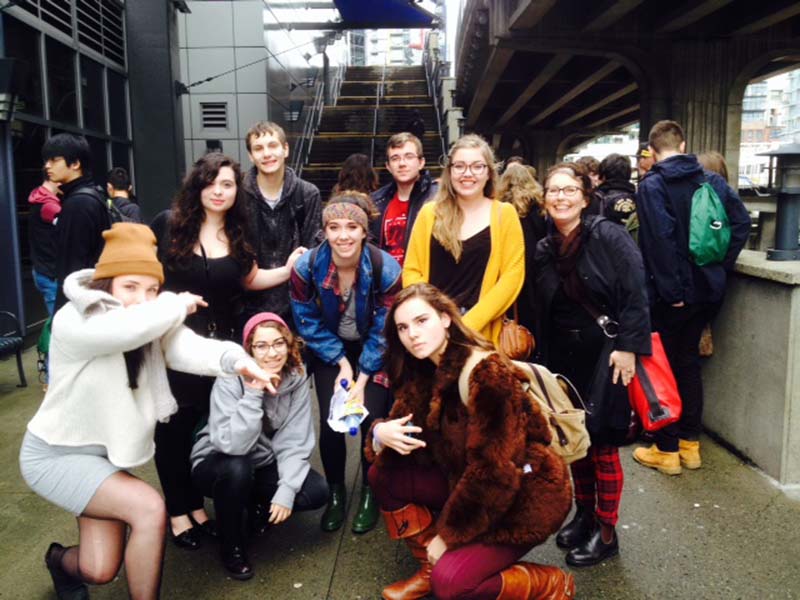 Last month, 8 Claremont students attended the Balancing Our Minds youth summit on mental health in Vancouver, at Rogers Arena.

We joined 2000 other BC youth to discuss how to maintain a healthy state of mind and body, and how to support other people if we know they are struggling.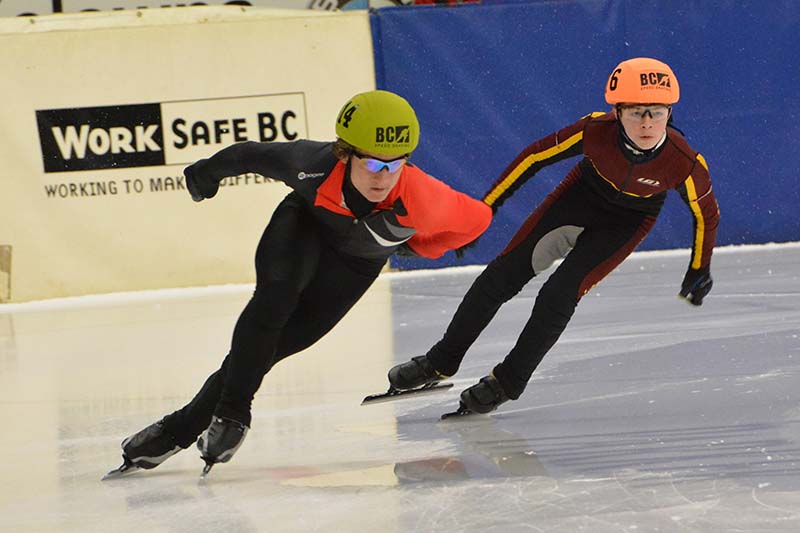 Riley just returned from the BC Winter Games in Penticton, competing in Short Track Speed Skating. He is fairly new to the sport and has only been competing for a year and a half. However through hard work and determination, his goal was to podium finish at this years' games. Riley won the Bronze medal in the 400m sprint, Bronze in the 1500m and the Gold medal in the 2000m Points Race. Ranked 12th going into the competition, he was third overall at the end. Way to go, Riley.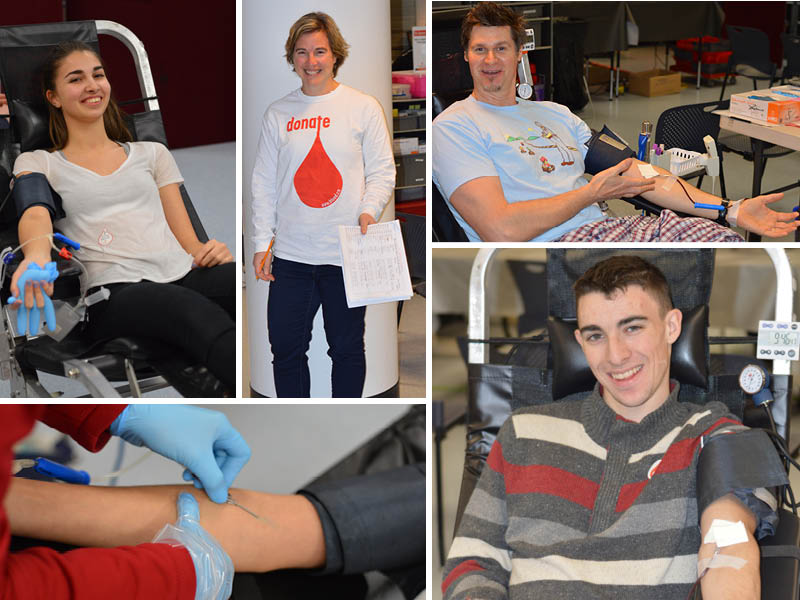 Canadian Blood Services was at Claremont School today. Staff, Students and Visitors gave blood.
Congratulations to all our donors.