Skip front page headlines
Front Page Headlines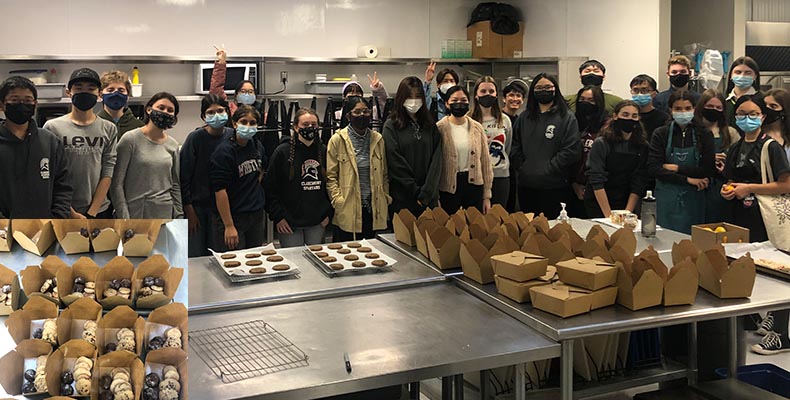 The Key Club took time, this Sunday, to make cookies for the Cridge Center for Family - making spirits bright!
A testament to the club's motto: "Caring - our way of life!"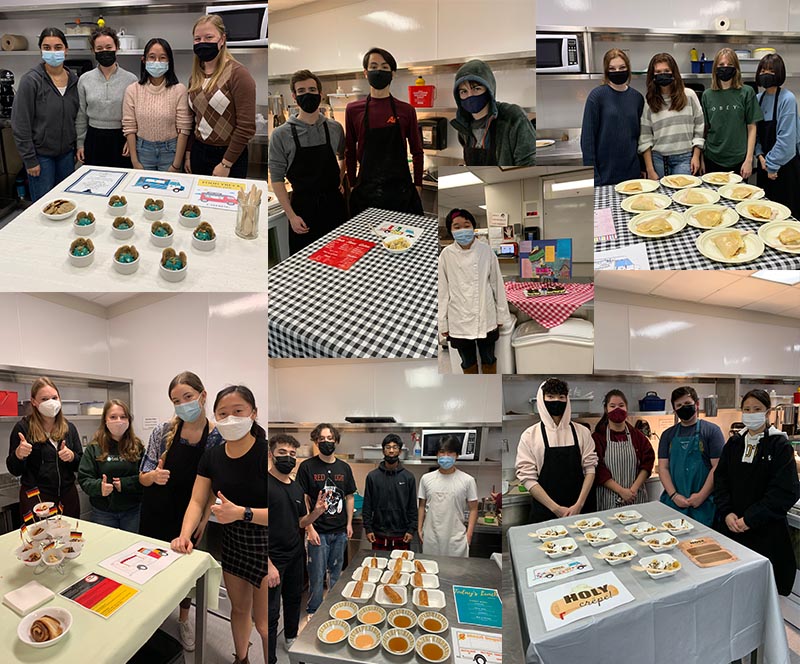 Claremont's Catering class participated in their Food Truck Face-Off last week, creating their own food truck concepts and signature dishes. The class presented their ideas and food to our local food industry community, as Andrea and Jami from Niche Grocerant joined us as judges. Great work, Catering crew!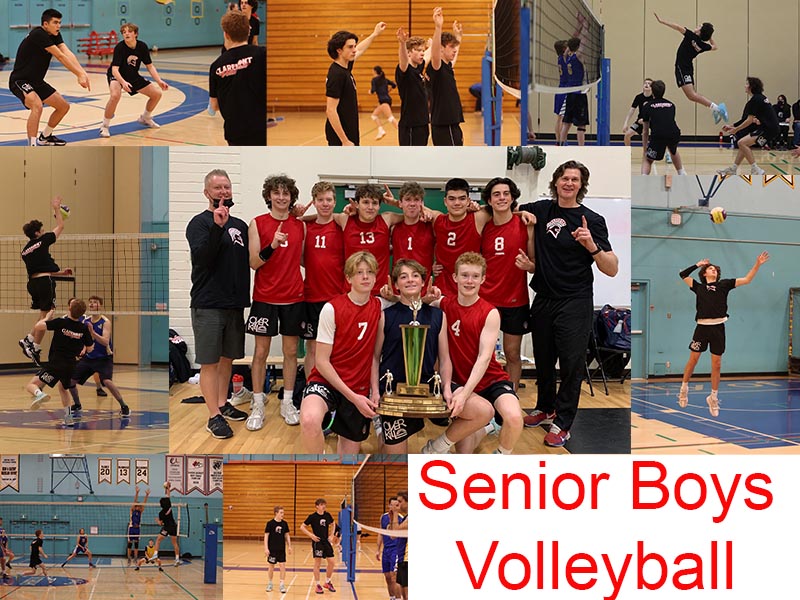 The Sr. Boys Volleyball Team went undefeated at the AAA Island Championships in Courtenay on November 19/20th. It was a long adventure getting there with them leaving Thursday right after school so they could navigate the Malahat and the sinkhole situation further up island.

There were two ...
Read the rest of this topic
(218 words)