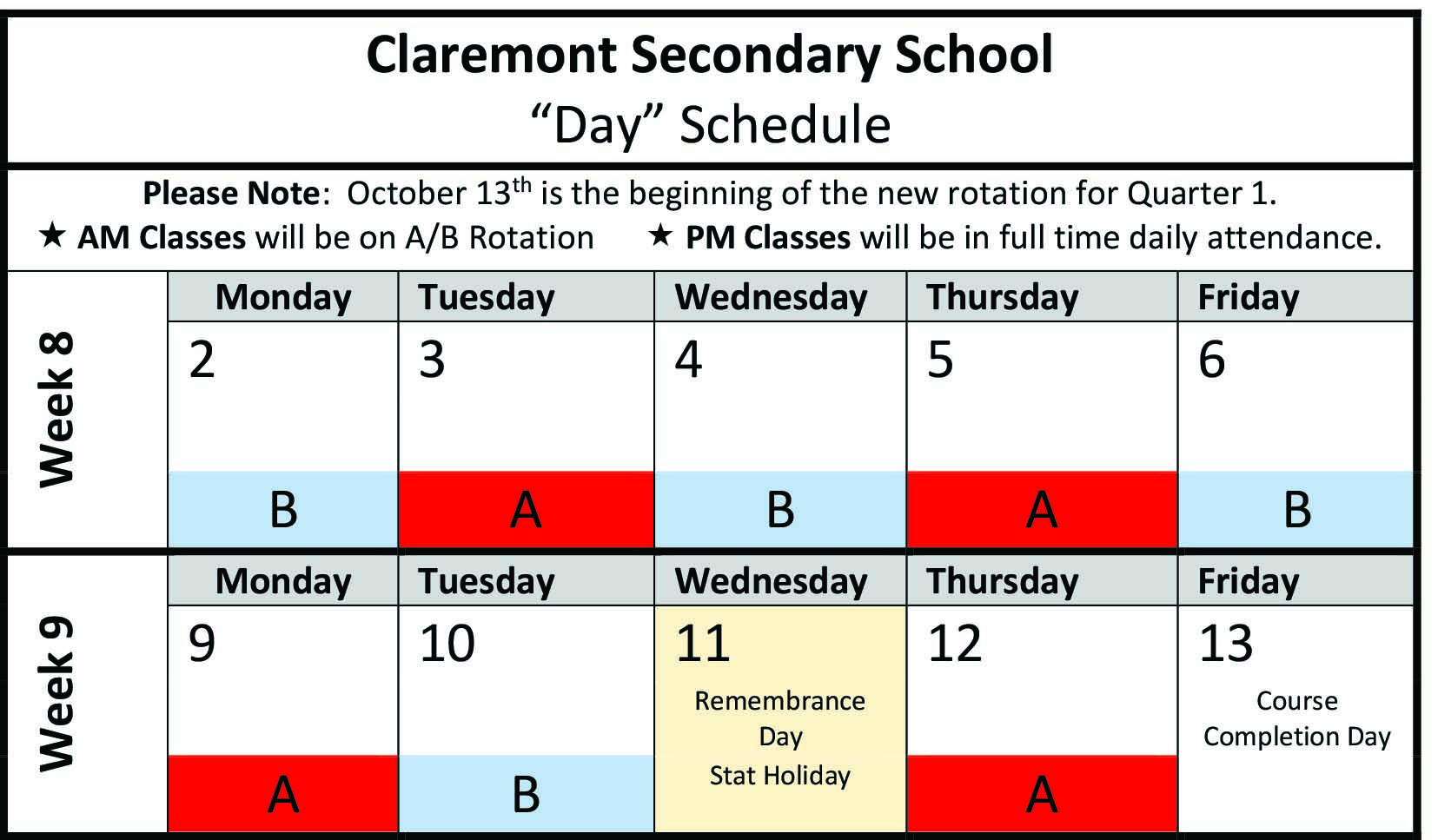 Skip front page headlines
Front Page Headlines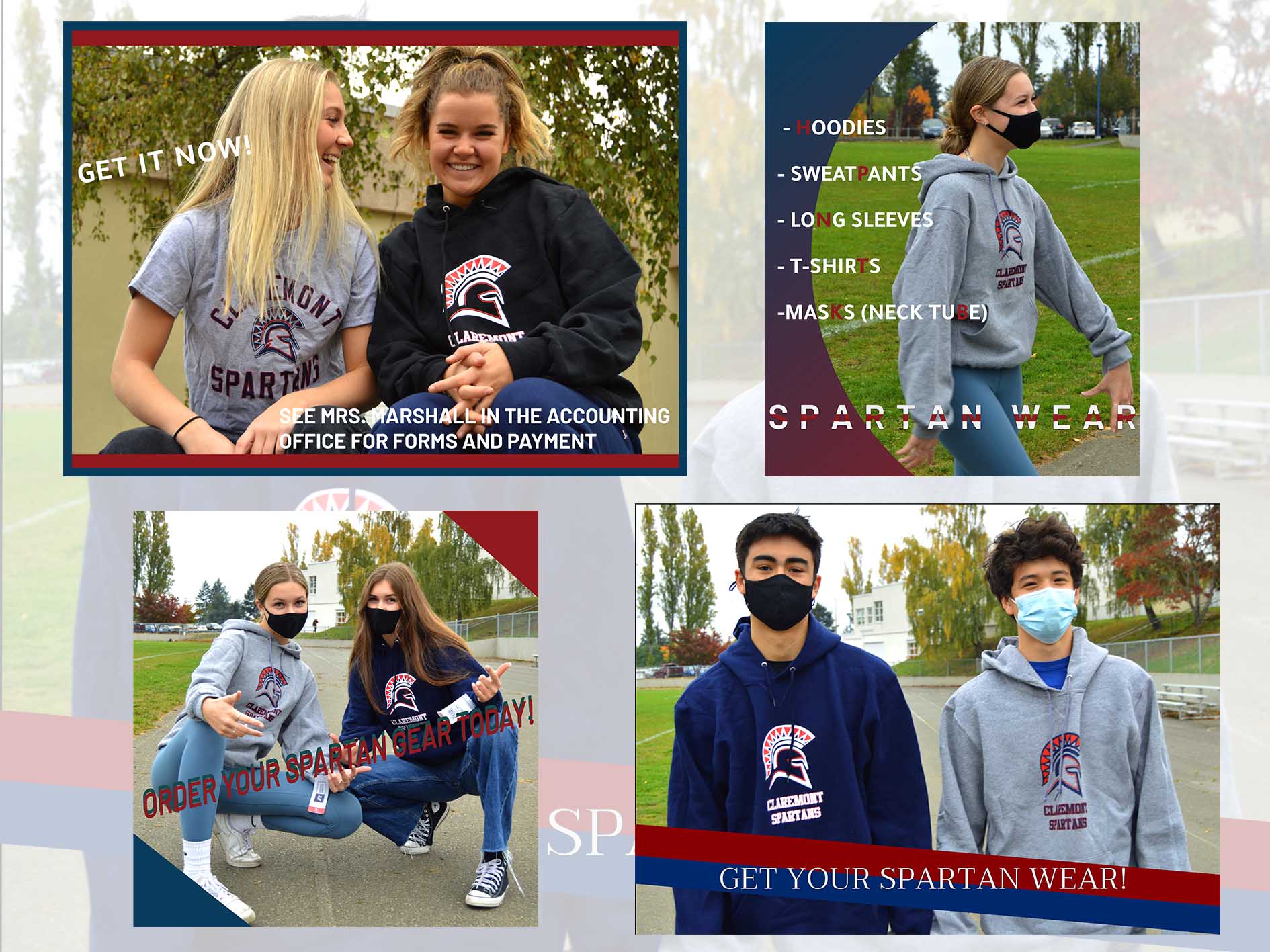 Order your Spartan Wear. Deadline Extended to October 30, 2020
Click Here for Information and Order Form.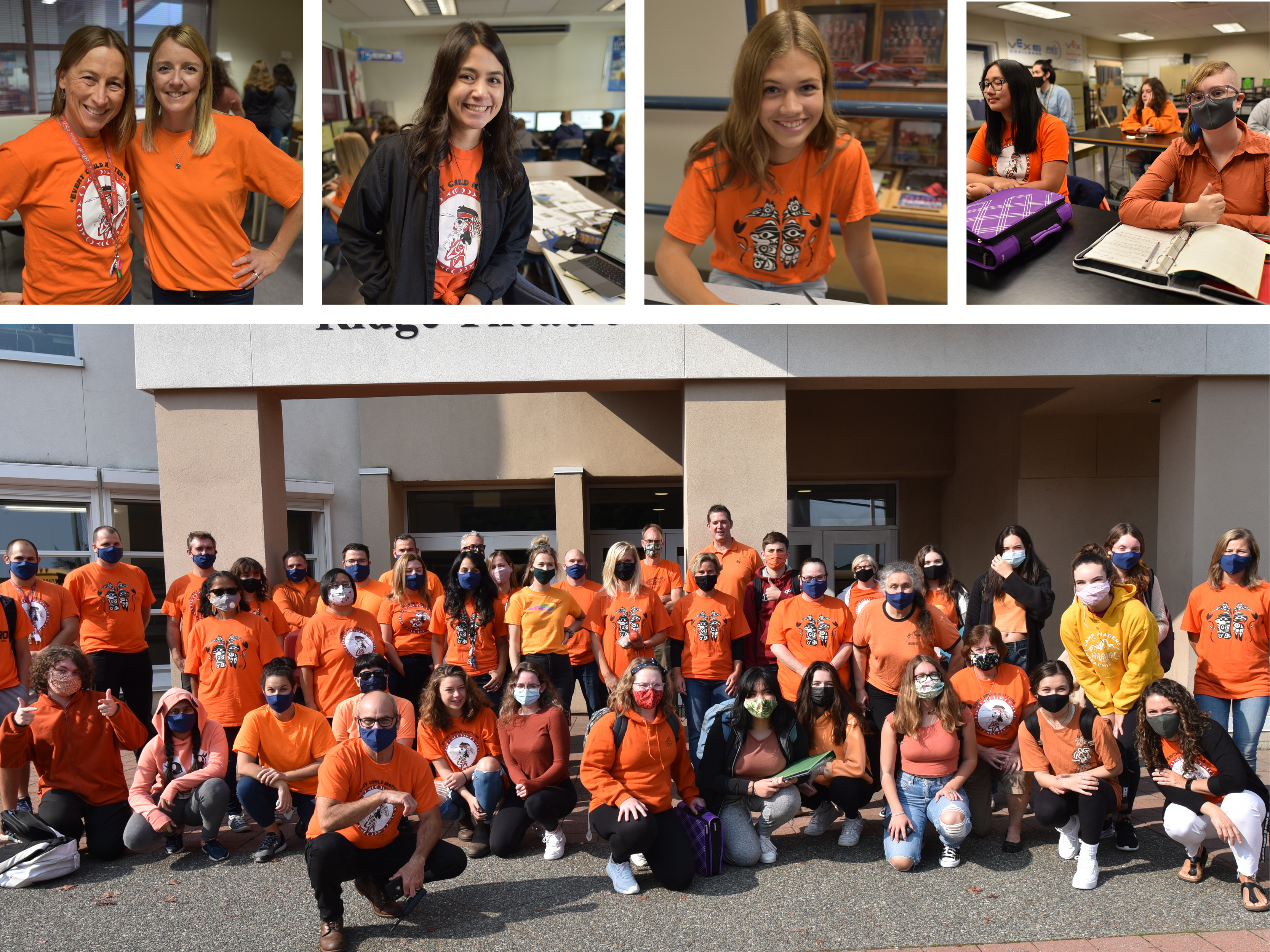 Orange Shirt Day (September 30th) is a day when we honour the Indigenous children who were sent away to residential schools in Canada and learn more about the history of those schools. Every Child Matters.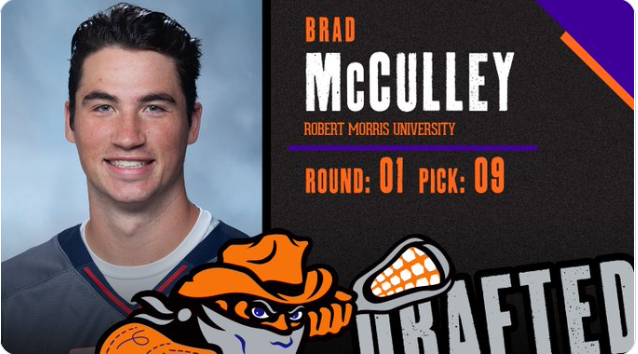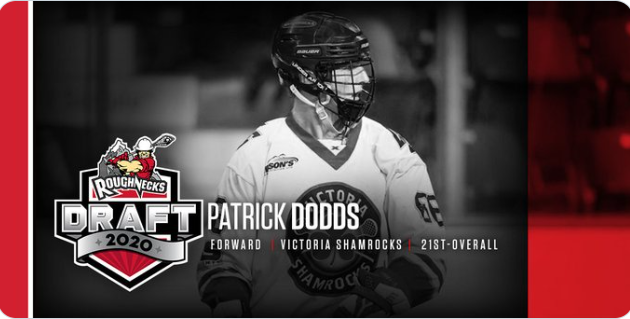 In the midst of the craziness, there is some great news to share coming out of Claremont Lacrosse past and current players
Brad McCulley (Grad 2015) and Patrick Dodds (Grad 2019) were selected in the National Lacrosse League (NLL) annual draft.
The boys will join the professional camps at a date ...
Read the rest of this topic
(121 words)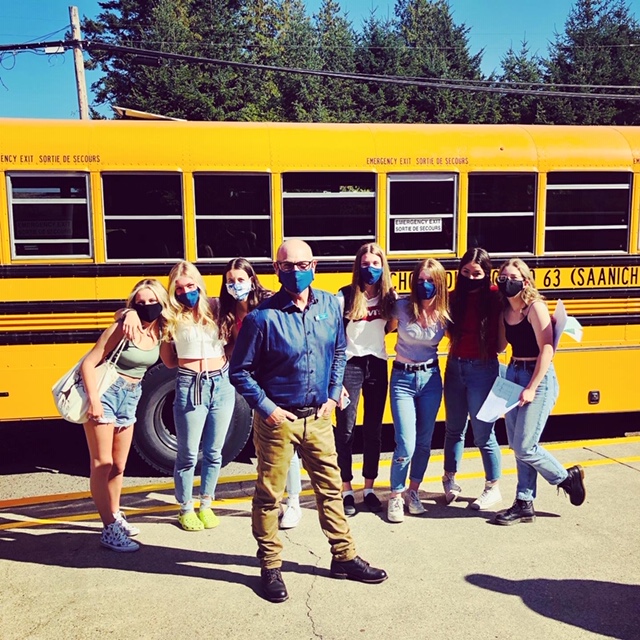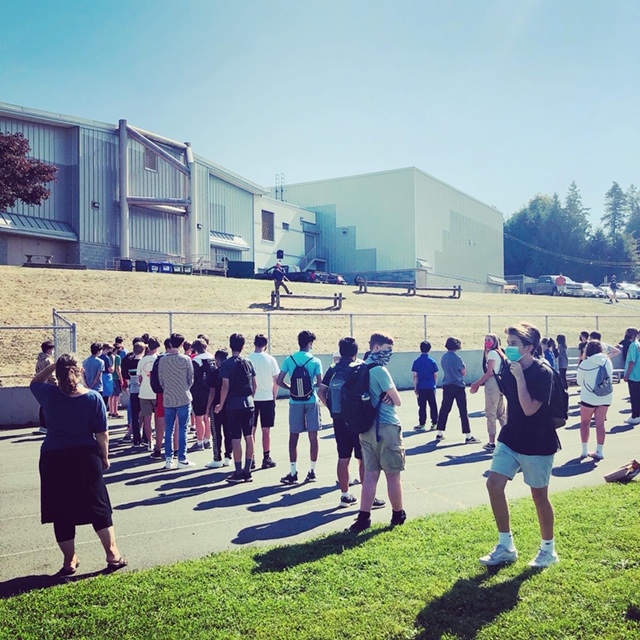 Amazing to have our new Grade 9 and Returning Grade 10's here with us on Thursday.
Follow Claremont Instagram - claremontsd63