Skip front page headlines
Front Page Headlines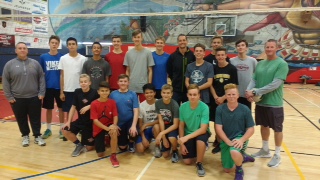 Olympian National Men's volleyball team captain Fred Winters
with the Junior Boys at tryouts for the 2017 Volleyball Season.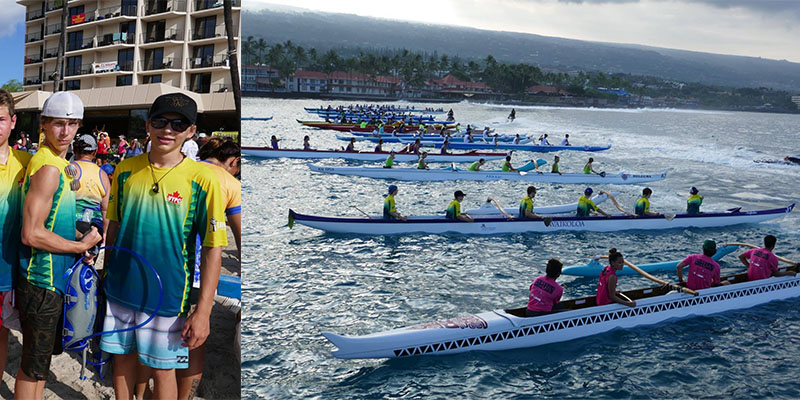 Congratulations International Bronze Medal winners! This summer grade 11s Aaron Boire and Ryan Gale participated in the Queen Lili Outrigger Tournament in Hawaii. As the only Canadian youth team, they raced in the U18's 10km Ocean Race where 26 International Teams competed.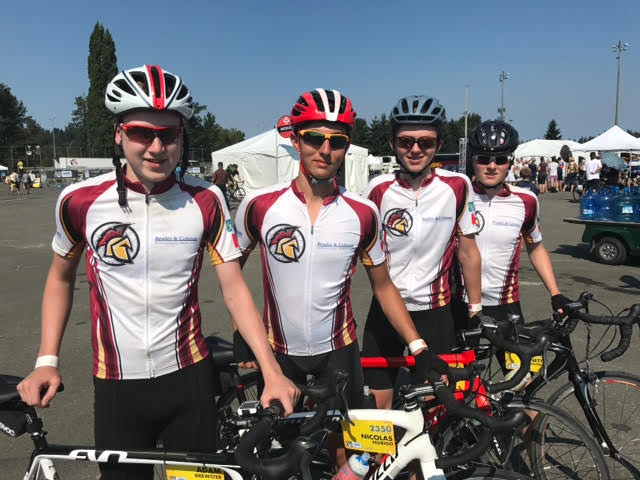 Grade 11 students Adam Brewster, Nicolas Fedrigo, Chris Hughes, and Bennett Boutin recently completed the two-day, 250 kilometre bicycle Ride to Conquer Cancer from Vancouver to Seattle at the end of August. Within the six months prior to the ride, these four students helped raise $21,000 for the BC Cancer Foundation.


Welcome Claremont Students and Families,
The first week of school is approaching very quickly and our staff is excited to begin another year. I would like to take this opportunity to welcome all students' who are new to Claremont and welcome back all those returning. I am honoured to be your ...
Read the rest of this topic
(592 words)