Skip front page headlines
Front Page Headlines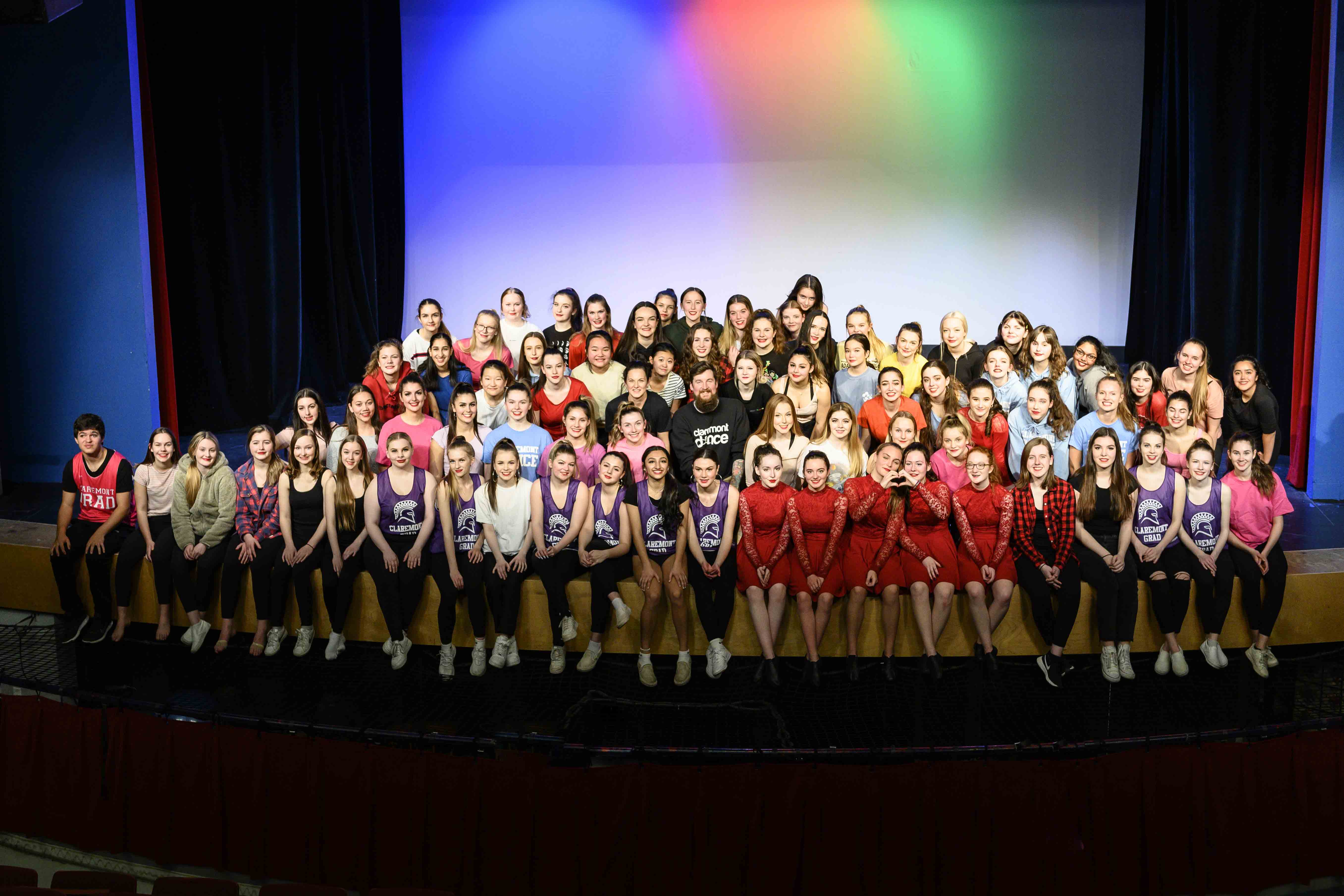 Congratulations to our Semester 1 dancers & teachers for two awesome Night of Dance performances!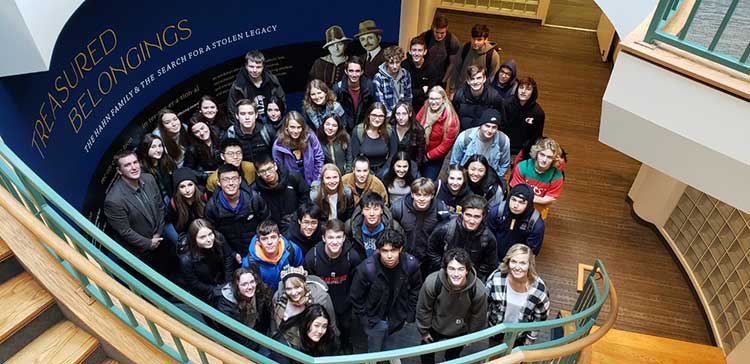 50 Claremont Social Studies students visit the Vancouver Holocaust Museum. Building a future of reconciliation and restitution.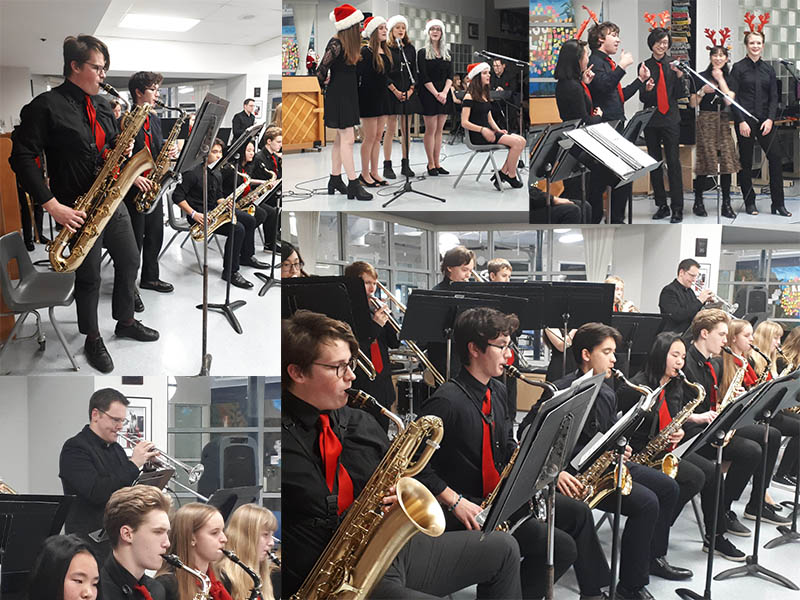 The Claremont music program celebrated winter at the Music Cafe on Wednesday night. Small groups, plus our jazz band, performed both vocal and instrumental pieces in the cozy setting of the Learning Commons.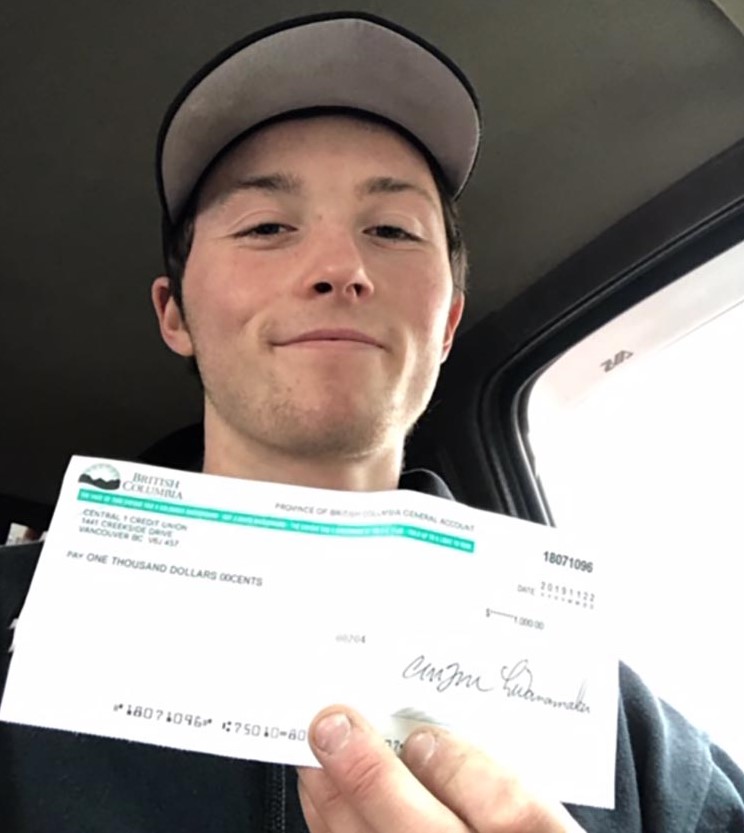 Congratulations to our Trades students who are being recognized for completing 900 hours of work - with a cheque for $1000 from ITA!
Brett Carson is continuing his journey that began in his Grade 12 year at Claremont, to become an Electrician. Good work Brett!