Skip front page headlines
Front Page Headlines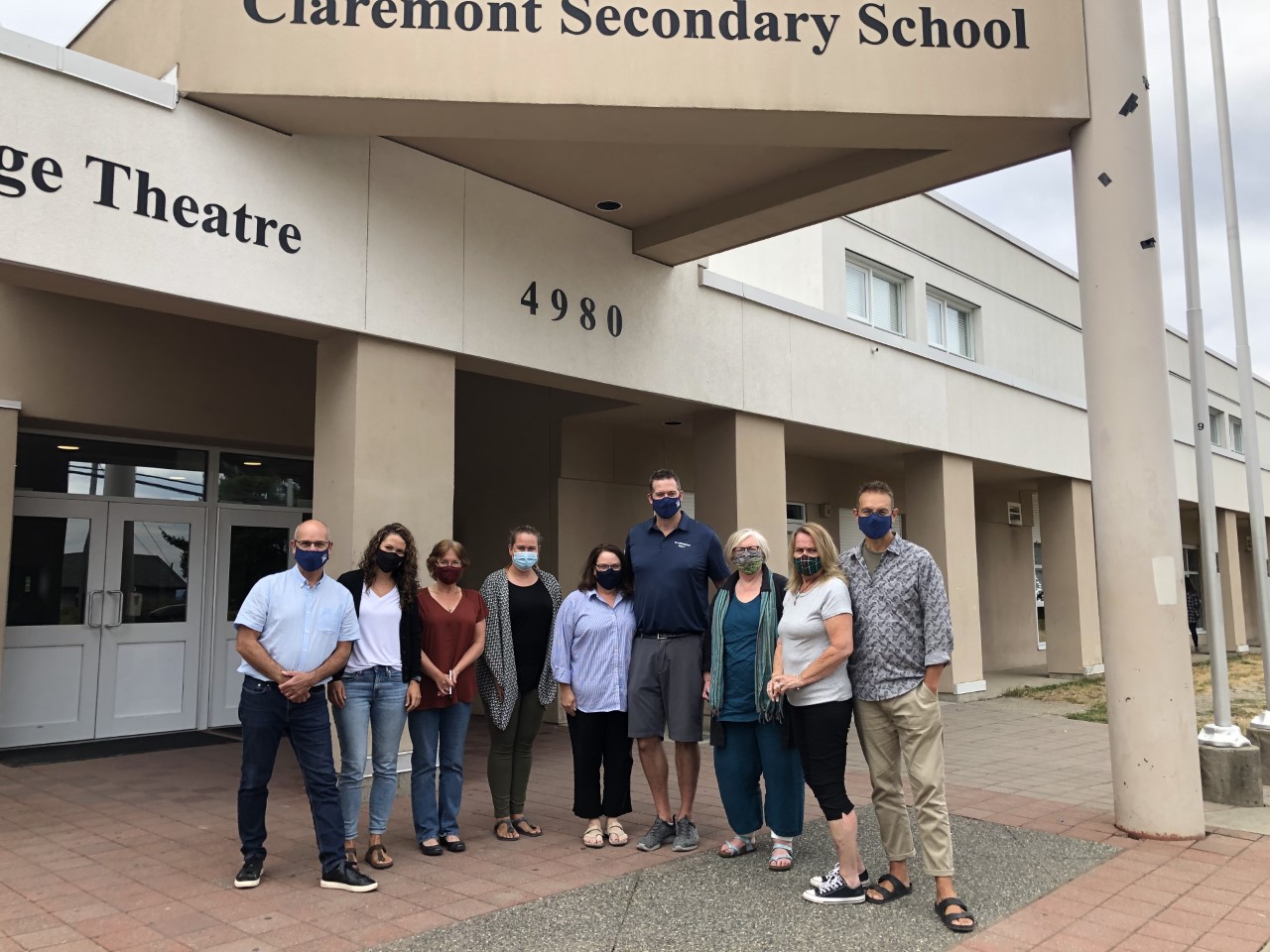 We have been working hard getting ready for you to return and look forward to seeing you all next week for the first days of school.
Please Click Here to view the Claremont Welcome Back to School Information
Tonight (Aug. 24), we will be changing student email addresses from *student number*@students.sd63.bc.ca to *student number*@saanichlearns.ca
If you are already logged into Gmail or Google Drive, your account will automatically change to the new email address.
From tomorrow (Aug. 25) on, every time you log in to Google for school, you will need to use your NEW email address @saanichlearns.ca
If you are having trouble logging in, or have forgotten your password, you can get support once you return to school in September.
Saanich Schools
Technology Department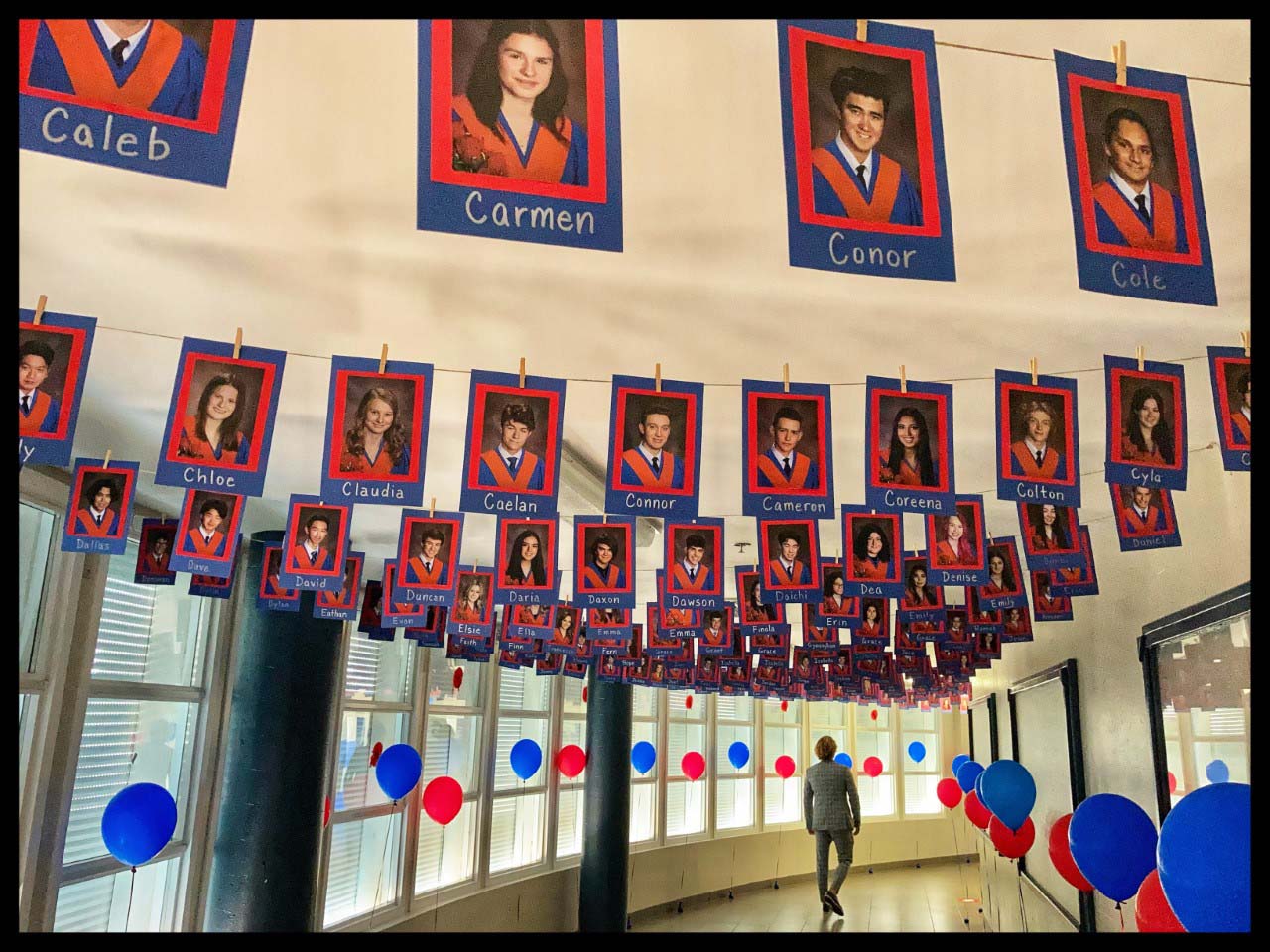 Honouring the Graduates of 2021. Each Grad had their opportunity to "Walkthrough" the school and be celebrated by staff along the way.
This celebration was wrapped in deep pride and honour for our grads who have worked so hard, and risen above so many challenges.
It was also a time to reflect on their shared school experiences and relationships, and share heartfelt good-byes.
"No bird soars too high, if he soars with his own wings." - William Blake
CONGRATULATIONS, CLASS OF 2021