Skip front page headlines
Front Page Headlines
Rugby – Scrum Fest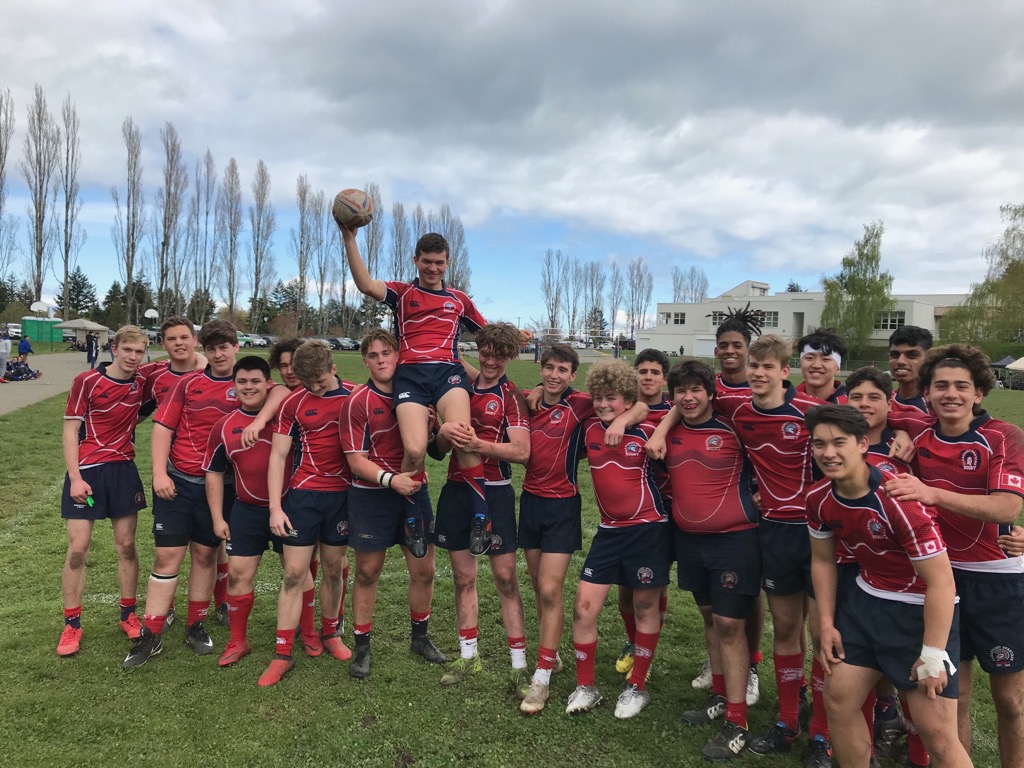 Thank you, athletes, coaches, parents, volunteers, and Mr. Ohl for another successful Rugby Scrum Fest at Claremont.
Gulf Islands Fire/Rescue


Cadet Camp 2019
During spring break, when most kids are kicking back, a group of courageous boys and girls test their strength and resolve at the Gulf Islands Fire/Rescue Cadet Camp. Their rigorous instruction includes structure fires, auto extrication, high angle rope rescue, search and rescue, medical first response and other fire service skills, totaling 114.5 hours of training in 6 days. Way to go Ethan Termehr and Jacob Loewen!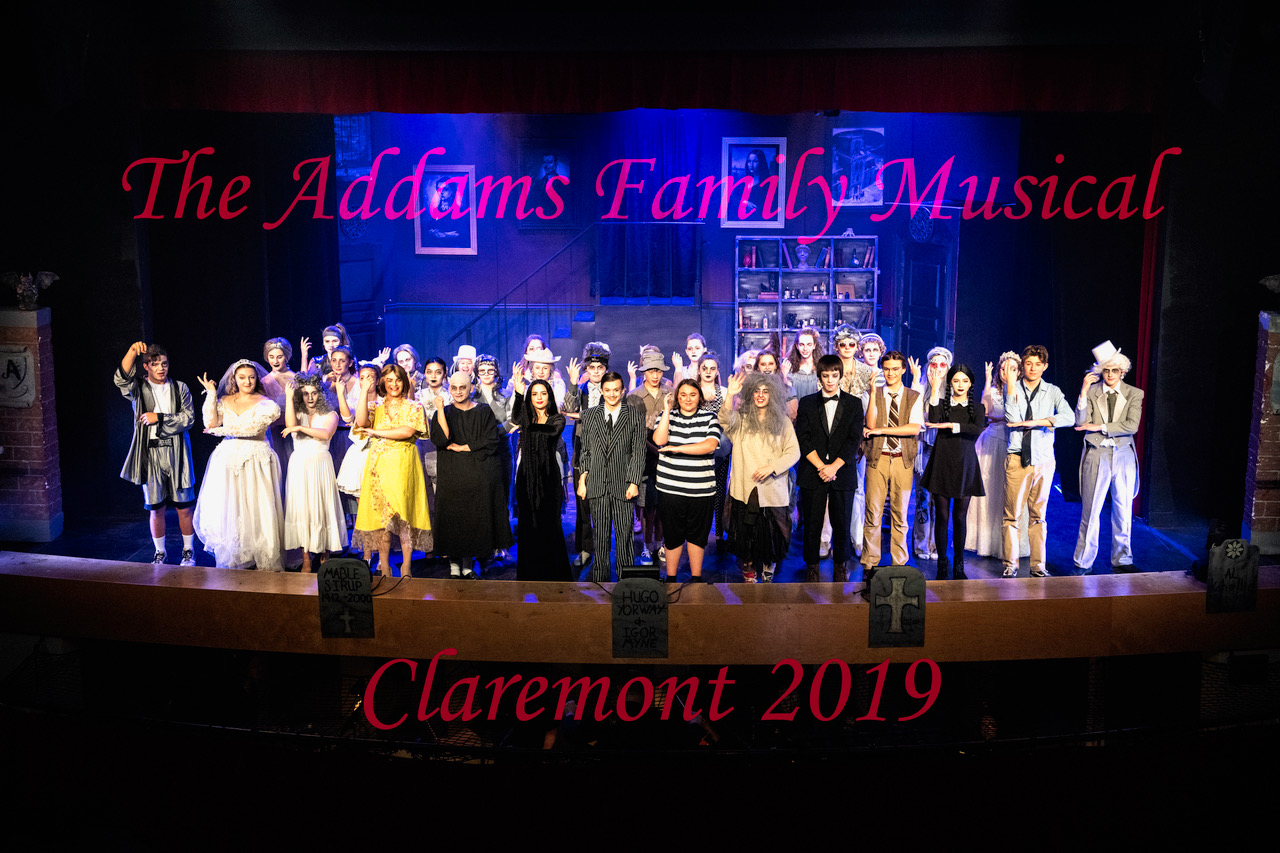 Claremont's Musical Theatre production of The Addams Family is now Open!
Reserve your tickets now for this hilarious and entertaining show. More info Click Here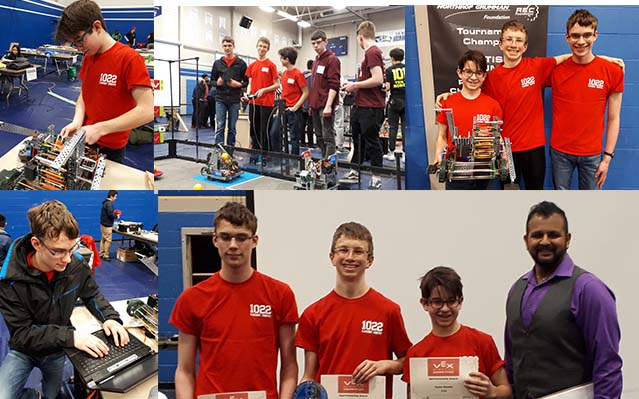 Congratulations to Russell Bilinski, Tyson Sinotte, and Shawn Phelps who represented Claremont at the VEX Robotics Provincial championships this past weekend. The team qualified for the playoffs only to be knocked out of the tournament by the eventual provincial champions. However, the Claremont team was selected the most sportsmanlike team out of the 40 teams at the tournament. Well done team 1022A!