Skip front page headlines
Front Page Headlines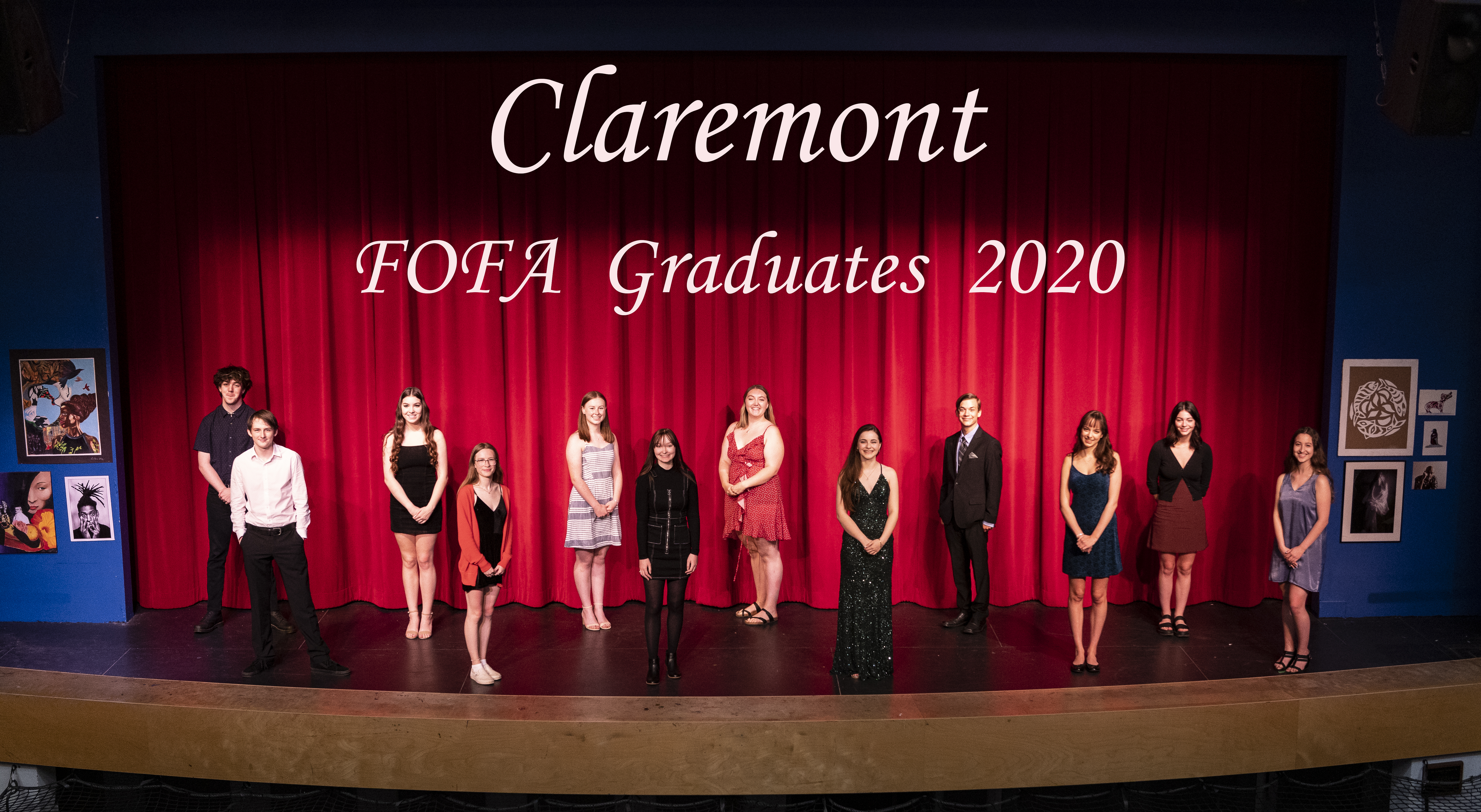 Congratulations to our Grade 12 Focus on Fine Arts Graduates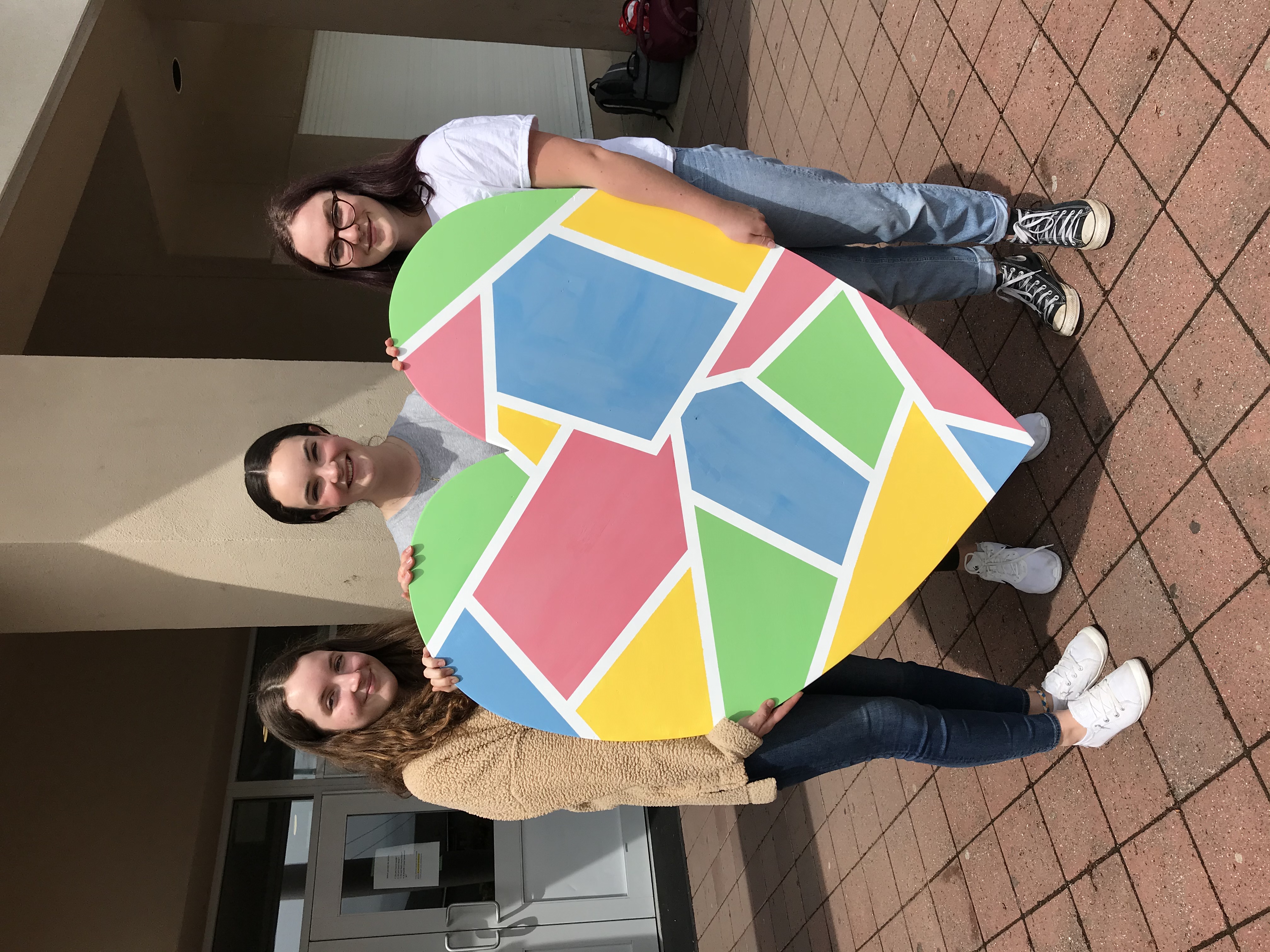 Claremont thanks all the front line workers with a beautiful "BIG HEARTFUL" thank you!
Elena, Sofia, Sierra and Ava.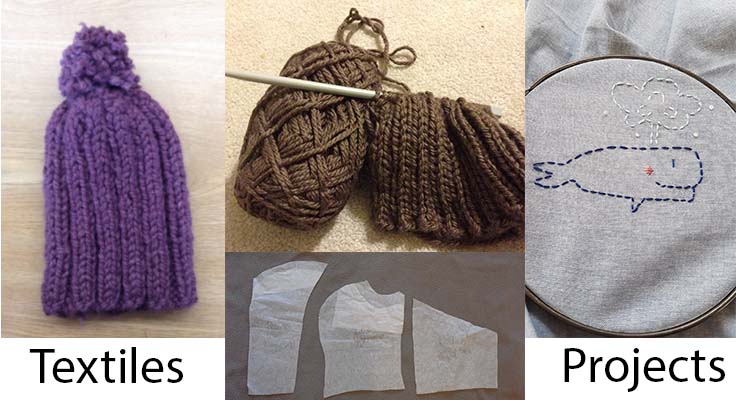 From designing their own embroidery to creating patterns from scratch to knitting, students from the Textiles class are finding ways to continue little projects while working from home.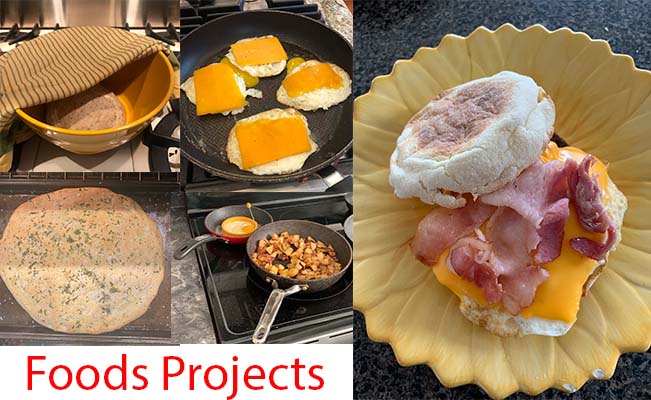 The Claremont Foods Class students are working hard on projects at home creating some delicious Foccacia Bread and Breakfast Sandwiches with Hashbrown Potatoes for their families. Everything sure looks delicious.