CSI AQUATICS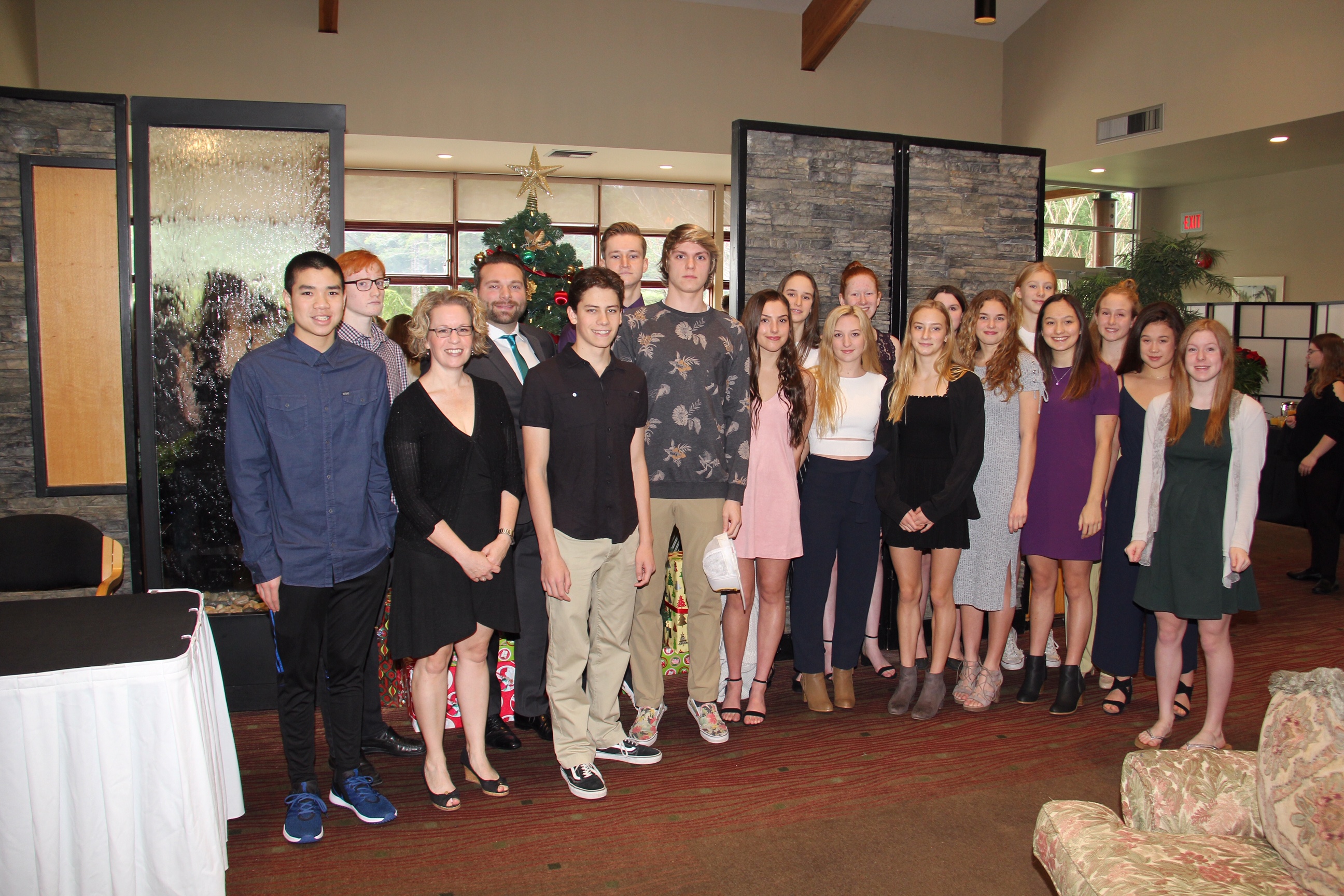 CSI 2018/19 at the Island Swimming Banquet
The Claremont Sports Institute (CSI) program is a partner with the Island Swimming Club, which operates under the endorsement of Swimming Canada and the High Performance Centre – Victoria. 
2019/20 Applications are now available on the Claremont website.
2019/20 Selection Criteria available here.
Prospective applicants are encouraged to check out at 'Why CSI Aquatics?' on this website for current program details.

Swimmers not coming from Royal Oak are strongly encouraged to contact Christine Knapp (cknapp@saanichschools.ca) at Claremont to get on the list for out-of-catchment students ASAP.  An application for enrolment at Claremont should be completed immediately.

Applications will be due on March 1, 2019 and acceptance notifications will be made March 11-14, 2019.
This document is constantly changing.  Please check back regularly for updates.