General
CLAREMONT PARENT ADVISORY COUNCIL (CPAC)
December 2023
General news and announcements



CPAC is the organized voice of parents on matters relating to your student's secondary education.

All parents/guardians are entitled to be members and are encouraged to attend PAC meetings, school events, and volunteer in support of students.

The next PAC Meeting will be
January 23rd, 2024 @7pm

In person in our Learning Commons as well as virtually through MS TEAMS
Inviting all parents/caregivers to attend.

Please register your email at https://claremont.sd63.bc.ca/blocks/forum_email/subscribe.php?id=98
in order to receive CPAC News (ie. PAC meetings, School Appreciation Events, Conferences, etc.).


If you have any questions, please contact us at
claremontpacSD63@gmail.com
Parental Involvement - Together, we make a difference.
As a parent, you really do make the biggest impact on your child's life.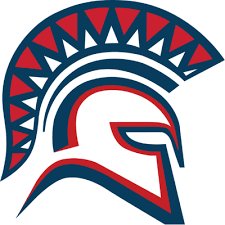 Noticeboard - latest message
REMINDER: Sign Up for Claremont's Staff Appreciation "High Tea" Event on Dec 13th:
Just 9 days away…
Our Claremont PAC is planning a wonderful Winter Staff Appreciation Event next Wednesday, Dec 13th between 11:30am and 1:00pm in our Claremont Learning Commons! We would greatly appreciate ...
Read the rest of this topic
(110 words)