General
CLAREMONT PARENT ADVISORY COUNCIL (CPAC)
January, 2023
General news and announcements



CPAC is the organized voice of parents on matters relating to your student's secondary education.

All parents/guardians are entitled to be members and are encouraged to attend PAC meetings, school events, and volunteer in support of students.

The next PAC Meeting will be on March 14th, 2023 @ 7pm

In person in our Learning Commons as well as virtually through Microsoft TEAMs.

Please register your email at https://claremont.sd63.bc.ca/blocks/forum_email/subscribe.php?id=98
in order to receive CPAC News (ie. PAC meetings, School Appreciation Events, Conferences, etc.).


If you have any questions, please contact us at
claremontpacSD63@gmail.com
"Parental Involvement - Together, we make a difference."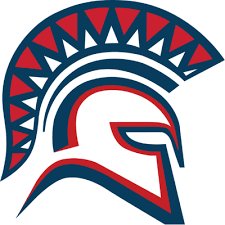 Noticeboard - latest message
Hi Everyone,
Listed below are various online events over the next 3 months available to our Claremont parent community through Family Start.
To join a FamilySmart online event, register at: familysmart.ca/events
Upcoming Family Smart online events:
Read the rest of this topic
(290 words)