General
CLAREMONT PARENT ADVISORY COUNCIL (CPAC)
May 2023
General news and announcements



CPAC is the organized voice of parents on matters relating to your student's secondary education.

All parents/guardians are entitled to be members and are encouraged to attend PAC meetings, school events, and volunteer in support of students.

The next PAC Meeting will be in September, 2023

In person in our Learning Commons as well as virtually through MS TEAMS.
Please register your email at https://claremont.sd63.bc.ca/blocks/forum_email/subscribe.php?id=98
in order to receive CPAC News (ie. PAC meetings, School Appreciation Events, Conferences, etc.).


If you have any questions, please contact us at
claremontpacSD63@gmail.com
Parental Involvement - Together, we make a difference.
As a parent, you really do make the biggest impact on your child's life.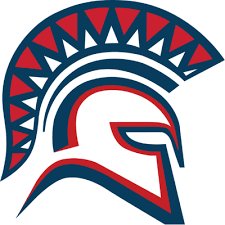 Noticeboard - latest message
Claremont PAC AGM Meeting - May 16 @ 7pm (Learning Commons/MS Teams)
Just a reminder of the CPAC AGM (new school year) tomorrow night. Voting will take place for the new CPAC Exec.
Nominees:
President- Marian Greco
Co-President- Richard Anthony
Vice-President- Kelly Perry
Treasurer- Don Mellings
Secret...
Read the rest of this topic
(117 words)