Staff Bios
Head Coach:  
Dave Tontini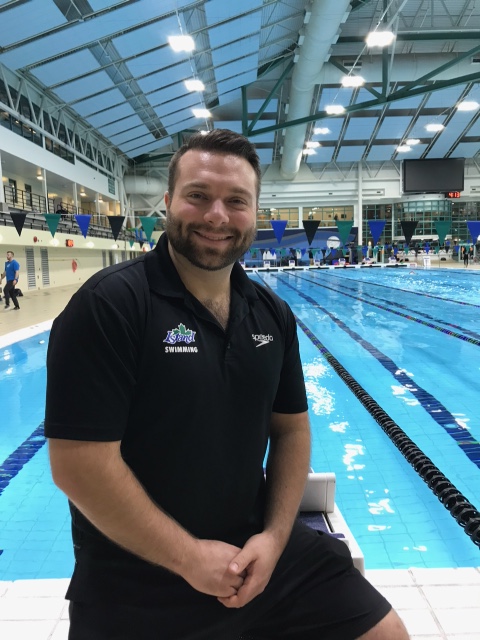 Dave Tontini is in his third year as Head Coach of Island Swimming Club. Dave previously coached at Pointe-Claire Swim Club in Montréal for 10 years before making the big move out west. He has had success at every level he's coached, including coaching multiple Junior National champions and a 2017 Canada Games Medalist. Dave was an integral part of the Pointe-Claire Swim Club program that won three consecutive Junior National Championships.
Dave is an NCCP level 3 trained coach and a graduate of McGill University. He is known for his high energy and enthusiastic coaching style. He prides himself on his ability to keep swimmers motivated and engaged.
Assistant Coaches:
Riley Janes: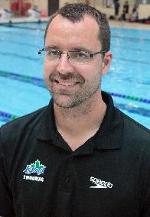 Originally from Saskatoon, Riley started swimming at the age of 6. Riley held 14 club and 8 age-group provincial records before he joined the Canadian National Team at the age of 15. Riley was part of the 2004 Olympic swim team, was a member of 2002 Commonwealth Games & Pan Pacific Championships winning Bronze Medals 4 x 100 Medley Relay and has been inducted into the Saskatoon Sports Hall of Fame.
Annie Wolfe: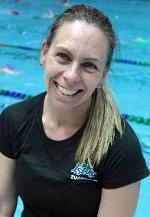 Originally from Quebec, Annie began coaching at the age of 17. In 1999 she moved to BC, working under the UBC umbrella as an Assistant Coach at Vancouver Pacific Swim Club for 3 years followed by 2 years as the Head Coach of the Winskill Dolphins.  For 12 years, she was the Assistant Head Coach of the Pacific Sea Wolves before becoming the Assistant Head Coach for Island Swimming. She has her NCCP level 3 and graduated from the National Coaching Institute diploma program with NCI Pacific.  She has completed a mentorship program working with National/International coaches and participated in the Pan Am and Commonwealth Games as well as the World Championships in Montreal.  After almost 25 years of coaching mostly swimmers from the age of 10 to 16 years old, her goal is to give them the best age group swimming experience and ultimately developing well rounded swimmers who can be successful at the next level.
Cole Bergen: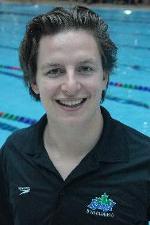 Originally from Calgary, Cole spent the 5 years coaching with the Cascade Swim Club, working as a head coach for age group, 10&U athletes, and summer club programs. Cole is currently attending UVic studying health and physical education and coaching with Island Swimming.
CSI Teacher:  Jill Marshall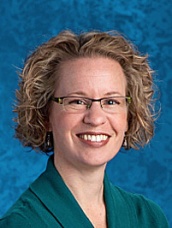 Jill has been teaching at Claremont for 23 years in the areas of Career Education, Social Studies, PE and as coordinator for the Pursuit of Excellence Program.  She is in her third year with the CSI program and has been a swim parent for 10 years with Island Swimming.  Jill is proud to provide academic support for the swimmers as they progress through their high school years and beyond.
Last modified: Friday, 22 November 2019, 3:10 PM