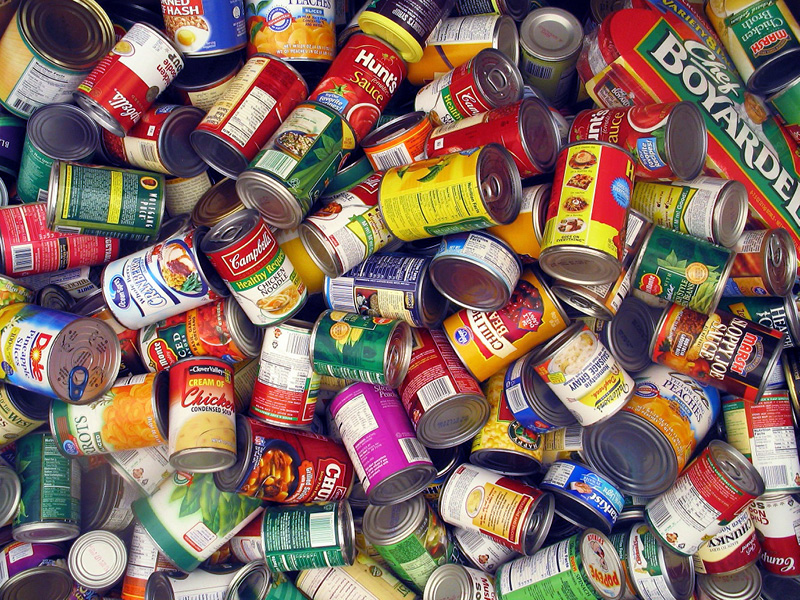 10,000 tonight is happening! Mark your calendars for Tues, May 2nd from 6-8:30 pm.

This coming Tuesday, May 2nd from 6:00 to 8:30 Claremont will be going out into different parts of the community to collect canned foods and non perishable items to give back to the less fortunate.
After being snowed and frozen out during the winter, this event is again ON! This event will see Claremont students, staff and families hopefully collect 10,000 non-perishable food items for local food banks in one night!
Volunteers are welcome. For more info please contact cplant@sd63.bc.ca