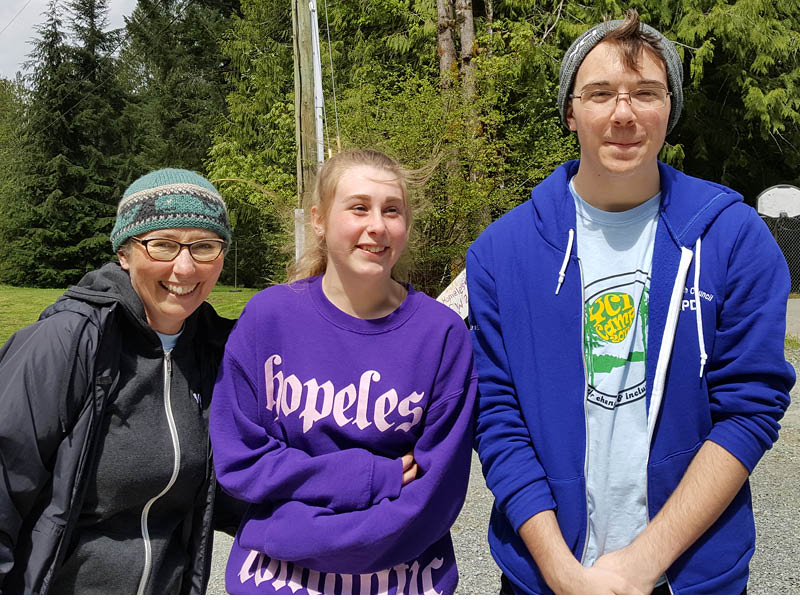 Claremont sent two students to Camp Pringle with Youth for Change and Inclusion (YCI), where they
joined 80 other students from high schools all over the island.

Many topics were covered by a variety of speakers and workshops: peace-building, social activism, homelessness and causes

of intolerance, dealing with homophobia, bullying and internet safety, to name a few. Thanks to the PAC for sending these two students to a wonderful and eye-opening event!