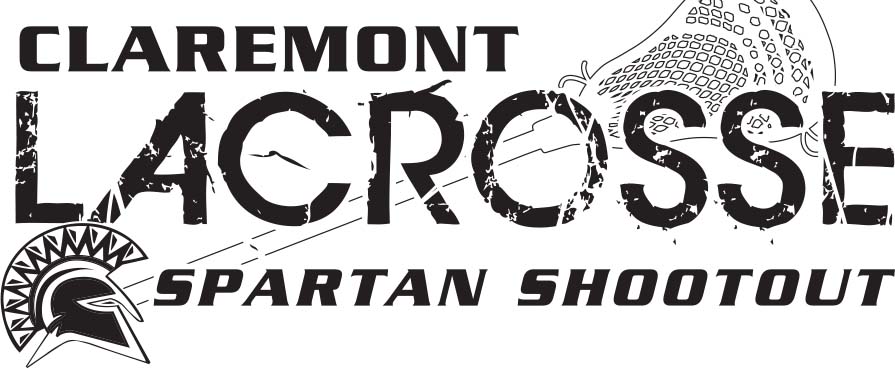 High School Field Lacrosse November 24th & 25th, 2017
** Game Schedule posted below**
We invite all current students, family, friends and Alumni to come and be a part of what has become a special evening for all. The first ever Claremont Girls match at 5:00, all other players having games at 6:00 followed by the Feature Game - Claremont Seniors vs. Mercer Island at 7:30.
Friday Night Lights is a big fundraising event in support of KidsSport.
Tickets are sold at the school for $3.00 per ticket or at the door by donation.
Please come out and support this amazing event.