What an incredible weekend for the Claremont Spartans volleyball program.
The Jr. Girls Volleyball Team won the Camosun Volleyball Tournament (vs South Delta)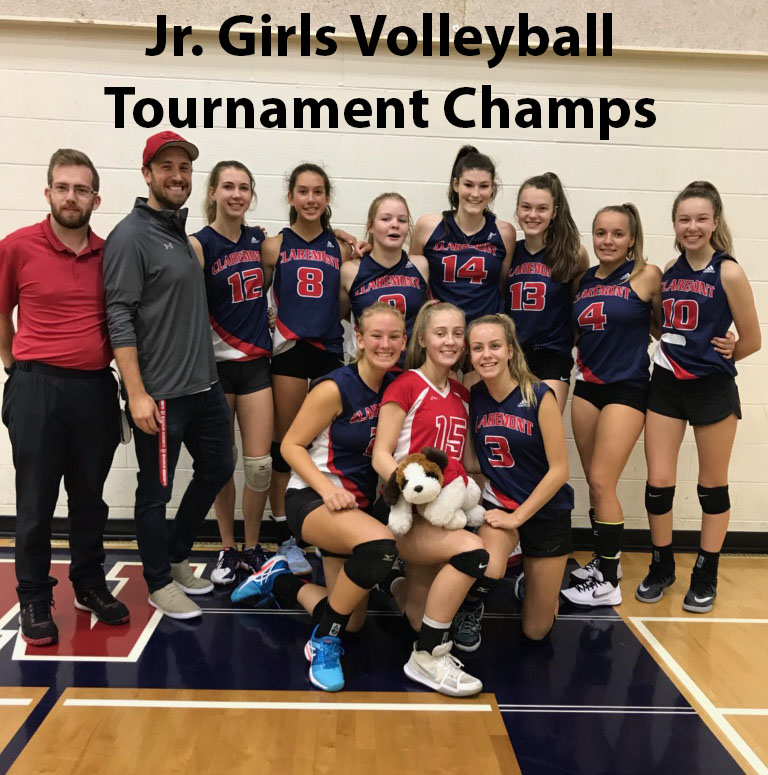 The Jr. Boys Volleyball Team won the Vancouver Island University Tournament (vs PCS)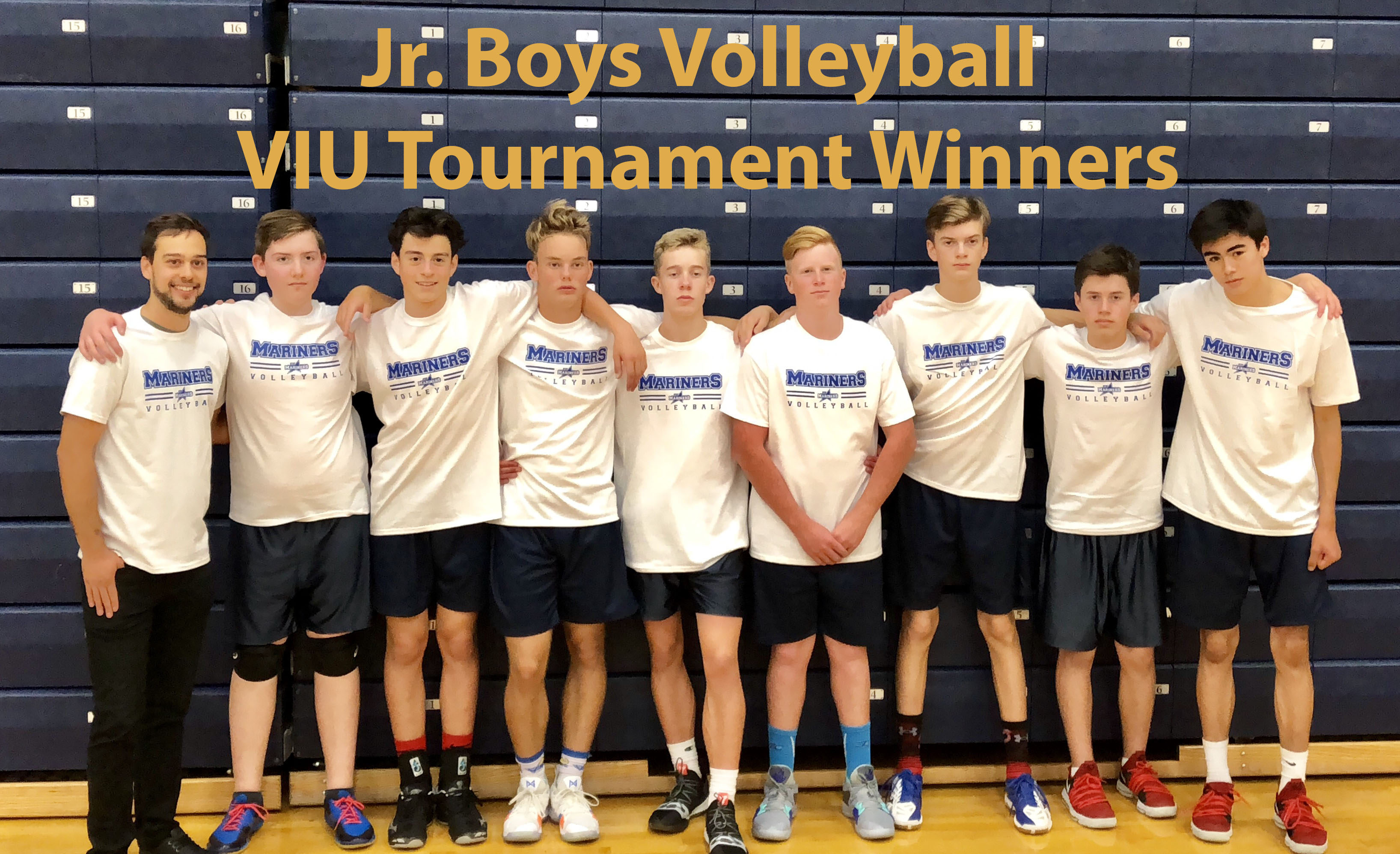 AND...
The Sr. Boys Volleyball Team


The Sr. Boys Volleyball Team continues its dominance and won the 20 team Sr. Boys Volleyball Tournament at Vancouver Island University that hosted several provincially ranked teams (info below).
The Sr. Boys went into the tournament missing two big starters (6'8" Ethan Boag and 6'5" Kaden Brajcich) and only had eight healthy players. Despite the small bench, they won their 5 team pool that had two other provincially ranked teams.
Playoffs Results:
· Round of 16 - defeated Nanaimo Christian 25-10, 25-14
· 1/4 finals- beat St. Andrews (who they lost the BC bronze medal to last year) 25-10, 25-19.
· Semi final - defeated Islfeld (Comox) 25-13, 25-17.
· Final - defeated Dover Bay (Nanaimo) 25-14, 25-20
We had very solid performances from all the the players. Shaun Schonert, Reed Smith, Pablo Villegas and Gerry Peng were match MVPS. Crash Wergeland was (again) named to the all star team as the top setter in the tournament and Gerry Peng was our MVP (and best right side player in the tournament).
The Sr. Boys record for the season:
·

Undefeated in league



·

won 2 of three tournaments:



o Undefeated - 1st at Camosun - all star - Nik Babaeff, MVP Crash Wergeland),
o 1st at VIU (all stars above).
o Lost only one match at the 32 team UBC tournament. The loss was to Van Tech (Ranked 2nd in BC) and placed 5th (#1 "AAA" Earl Marriott was 1st, Selkirk From Manitoba was 2nd, #1 "AA" Abby Christian was 3rd and #2 "AAA" Van tech was 4th).
·

season record 33 match wins and 2 losses



·

Currently ranked 3rd in BC.
Our
Junior Girls
managed to survive a scare from Mt. Doug in the semi-finals and
continue
through to beat South Delta in 3 sets in the inaugural Camosun Junior Girls tournament this weekend! (Picture of the champions attached!)