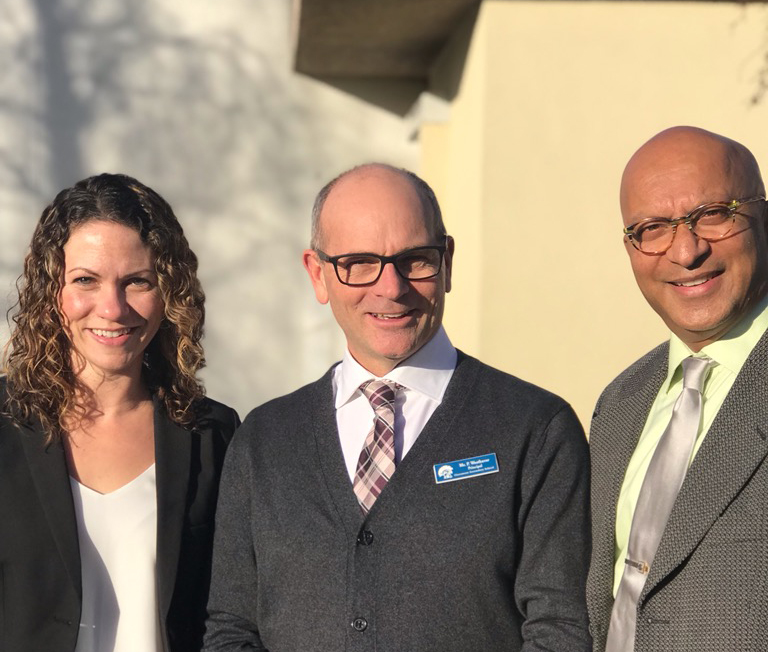 Claremont is very pleased to welcome to our Administrative Team, Mrs. Kelly de Klerk as our newest Vice Principal.
Mrs. de Klerk has an extensive teaching and counselling background in our district.
If you see Mrs. De Klerk around the school make sure to give her a big Spartan welcome or drop by the office and say hello.