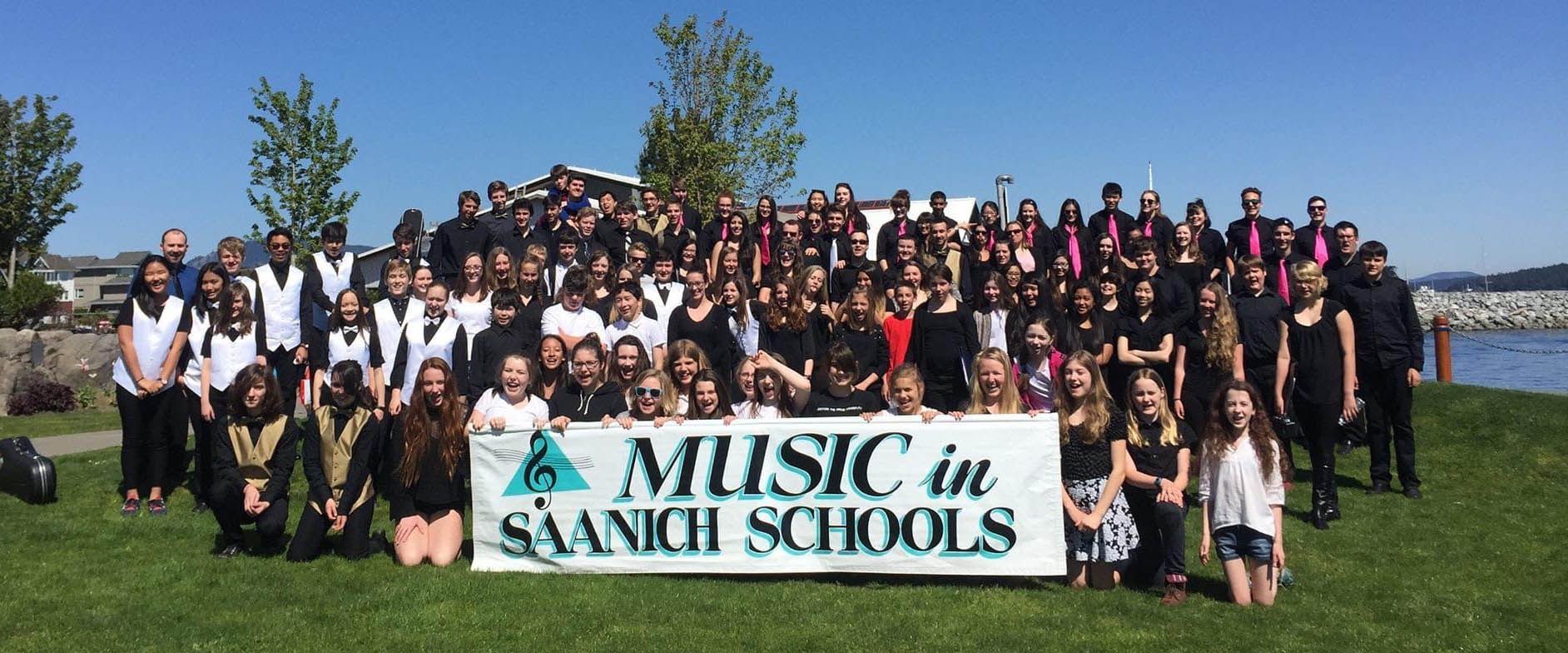 Music Monday - May 3rd, 2021
"Launched in 2005 by The Coalition for Music Education, Music Monday is one of the world's largest single events dedicated to raising awareness for music education."
This year we cannot attend the Sidney Band Shell to celebrate Music in the Saanich School District. Watch for our new Music Website celebrating music at Claremont Secondary. This year we recorded a Winter Concert, Spring Cafe, and a Festival Audition. Stay tuned for a Year-End Celebration of our successes in keeping music education alive and energized at Claremont Secondary!