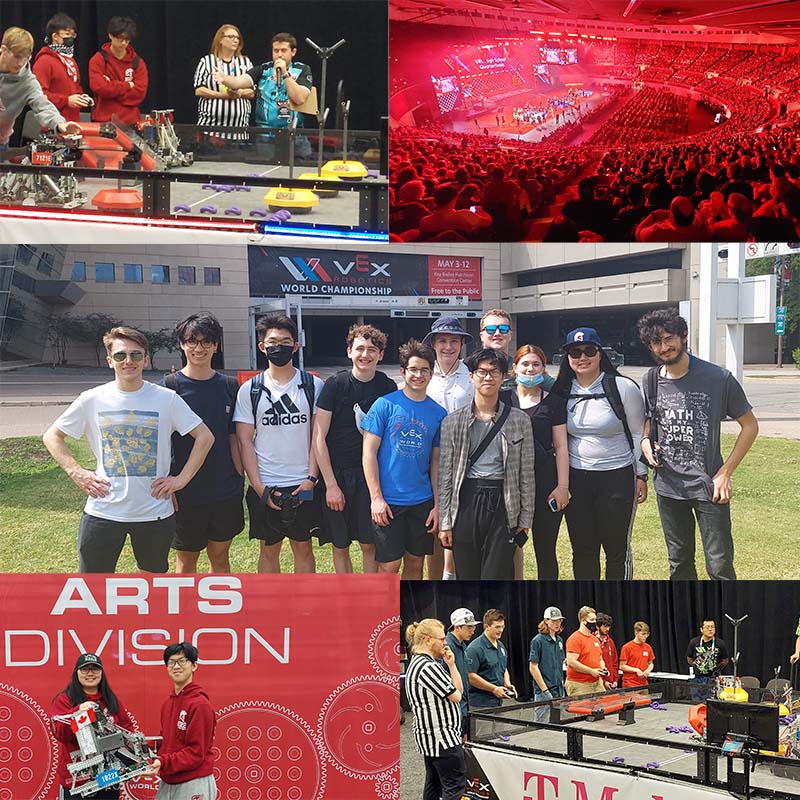 Congratulations to Claremont's Robotics Teams who competed at the World Championships in Dallas, Texas.
Out of 800 teams from around the world, the teams placed 9th, 20th, and 40th in their respective divisions.
Special thanks to PFM Technical Solutions Ltd and Island Infinity Holding Ltd for their donations to the teams.