Tonight -  February 26th at 7:00 PM
Claremont's Charity Basketball Game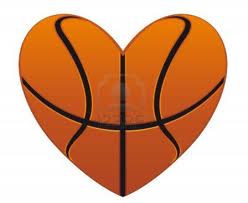 Who is going to Win?

The Saanich Police Department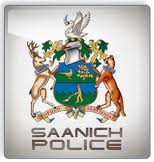 V.S.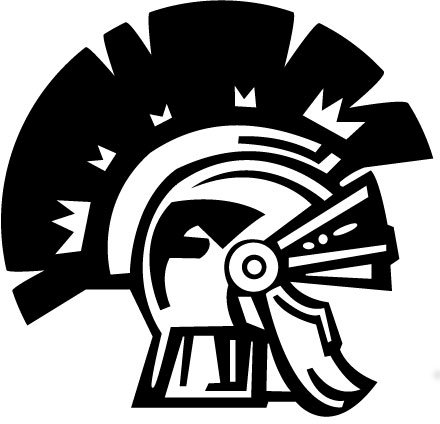 The Claremont Spartan Grads
join the community as we raise money for Jeneece Place.
Come and cheer on the Claremont Spartans as they play against the Saanich Police Department.
Refreshments, Music, Prizes, Half-time show and lots of fun!
Doors open at 6:30pm  -  BBQ Fundraiser for dinner.
Don't miss the big game!