Congratulations to the following students for their participation in Police Camp!  Tanner Stevenson, Daniel Scheffer, Loren Nielsen, Alexander Macaloney and Hannah Gowans.  Nice Work!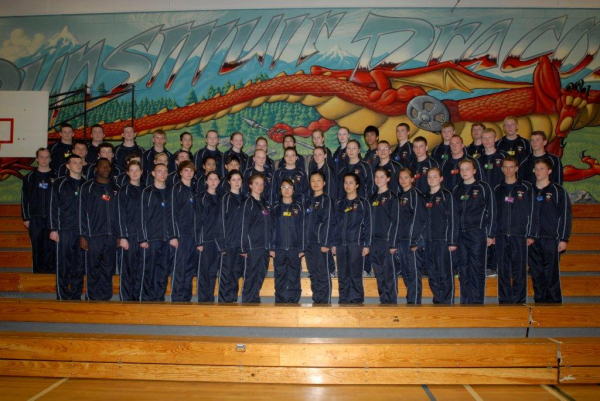 Congratulations to Nicholas Simmons for his participation in Fire Camp on Pender Island! 
Check out this video to see what it was all about! 
See Mr. Arsenault in the Career Centre for more information on these opportunities for next year!