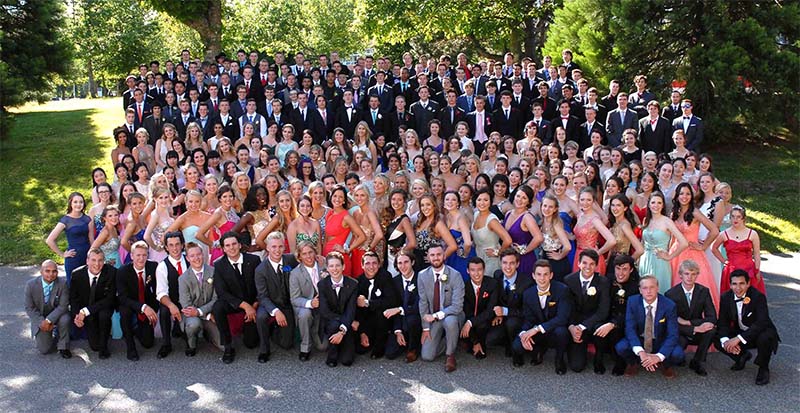 CONGRATULATIONS! Grad Class of 2015

On June 25, 2015 the Ceremony for the Claremont Graduating Class of 2015 took place at the University of Victoria.
The staff at Claremont wish the Grads of 2015 great success wherever your path takes you in the pursuit of your dreams and goals.
"Forever a Spartan"