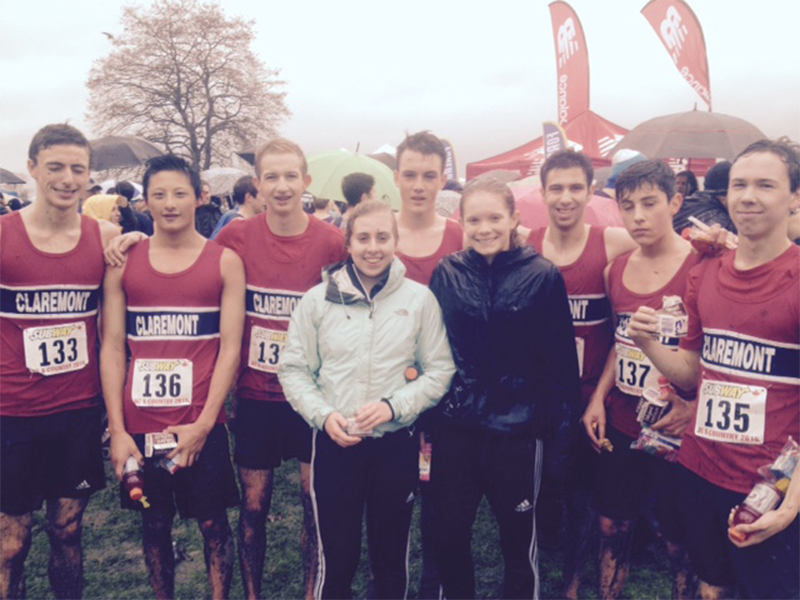 The senior boys team endured a torrential downpour and extremely muddy conditions to finish 7th overall at the Provincial Championships at Jericho Park on Saturday. Many sections of the course had knee deep mud in what truly was a classic cross country course.
Senior Boys Team:
Roberto Fedrigo (Gr 12)
Mitch Hughes (Gr 12)
Brett Bennett (Gr 12)
Jordan Hopkins (Gr 11)
Phil Vellacott (Gr 11)
Brian Ni (Gr 10)
Nicolas Fedrigo (Gr 9)
The following girls raced individually and also had some great results racing against the best in the province.
Junior. Girls: Ashley Cathro 67th/200 runners
Senior. Girls: Sarah Darcel 49th and Kayla Cooper 120th /220 runners