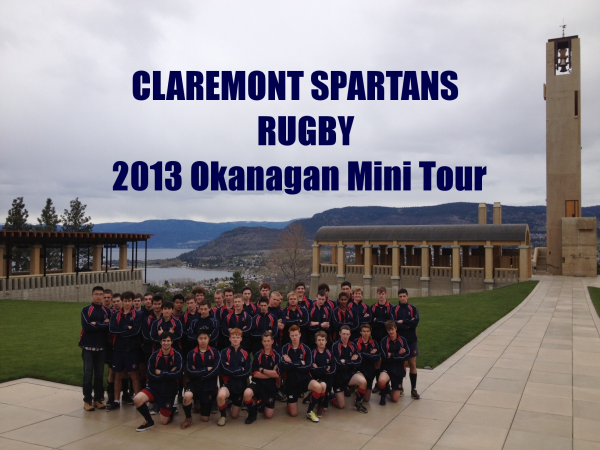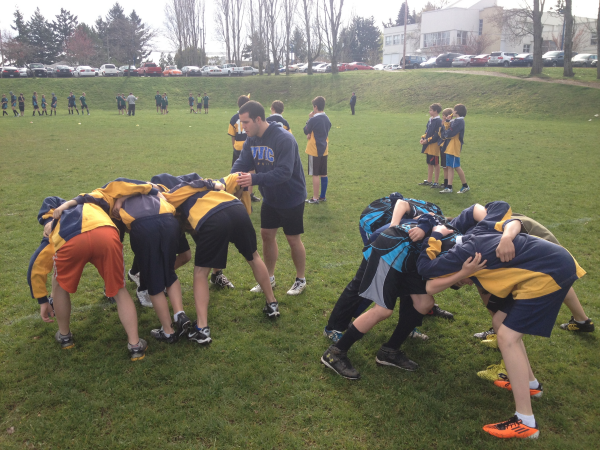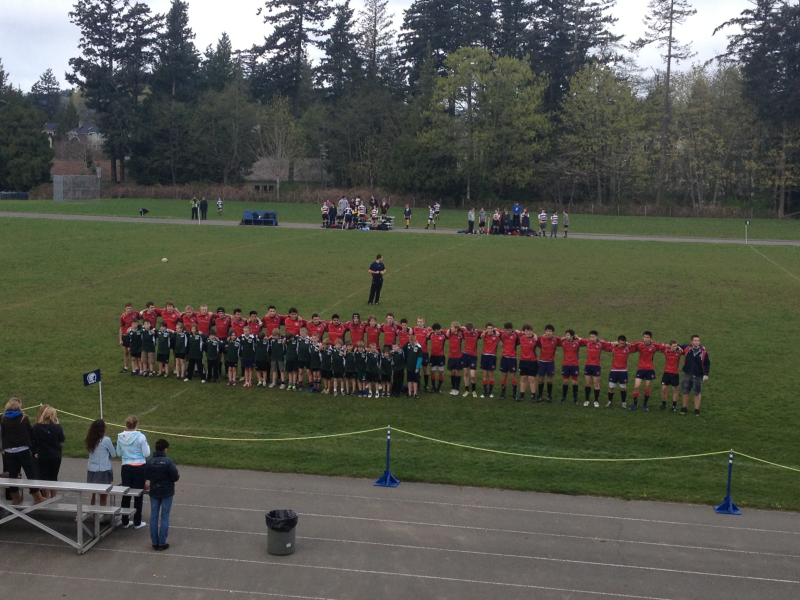 Claremont recently hosted the 5th Annual Spartan ScrumFest; the largest exhibition high school rugby tournament in the province, 28 teams this year.  It was a very successful event! 
We also hosted a Middle & Elementary School Clinic/Jamboree for all SD#63 schools, which we called "Rugby Day in Saanich".  This was a great experience for everyone involved! 
In total this translates to roughly 1200 (players, coaches, parents, etc) who visited our school.  Well done Spartans!
In addition to hosting these great events, our junior and senior rugby players recently traveled to the Okanagan for the Kelowna Mini Tour and were hosted by 3 great schools (Mt. Boucherie, Okanagan Mission and Kelowna Secondary).  They showed tremendous resilience,  improved on their defense and intensity, and provided great performances. 
Go Spartans!