General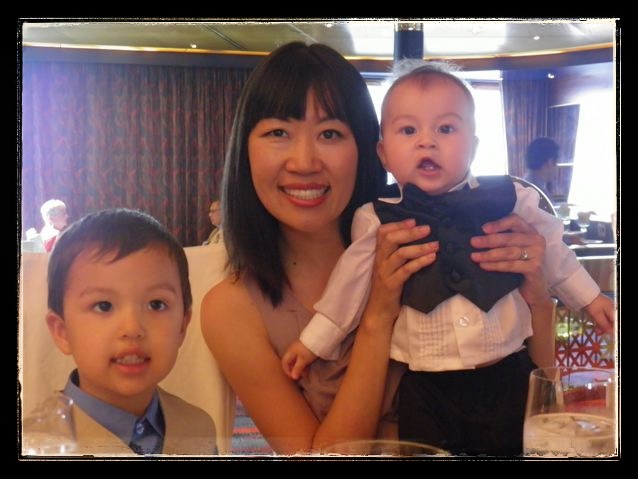 Welcome to my English 10 class.  This website will be a place where you can find out daily homework, details about specific homework/assignments, tips for writing/editing, and general class information.  Most importantly, this is where you will be submitting many of your take-home assignments.  In an effort to be more environmental, you will be submitting most of your take-home work electronically.  I will e-mail corrected assignments back to you.
Noticeboard - latest message
Everyone is subscribed to this forum
Hello class,
I sincerely hope that we have another class together next week.  However, if not, thank you for a wonderful semester.  I have enjoyed working with you and hope that I will have you as students again in grade 11 and/or 12.
Just a reminder that your provincial exam in on June 24th at...
Read the rest of this topic
(256 words)